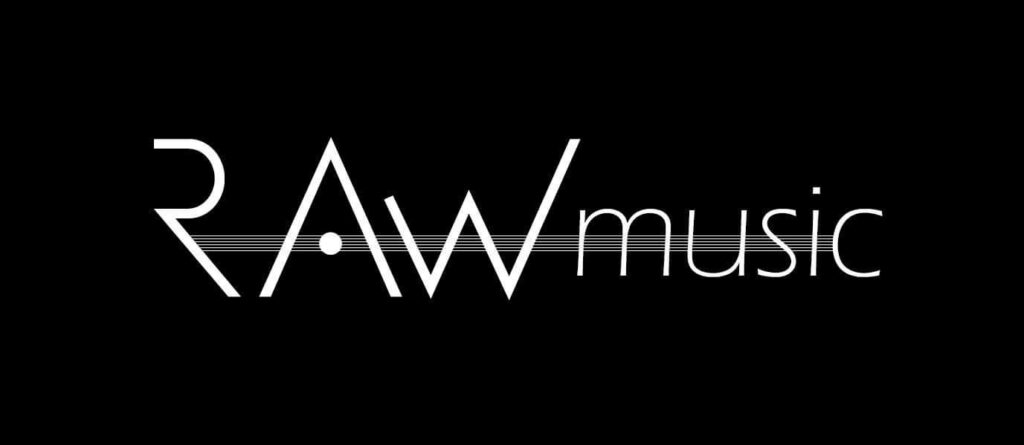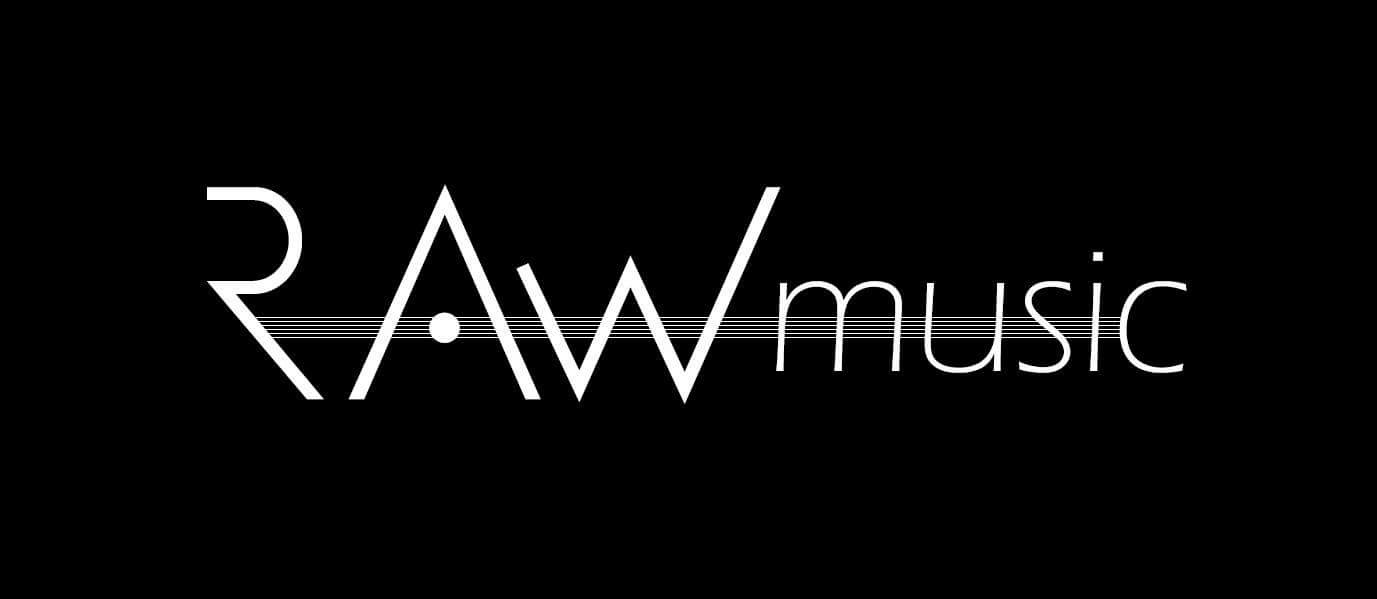 RAW Music
RAW Music is an association formed by the people organizing the international conference: Mastering the Music Business (MMB) in Romania. MMB has become the leading music business conference in Romania and one of the most relevant music industry events in Europe. In between the annual conference editions, we are organizing several workshops (about music & instruments, music production, music business etc).
RAW Music is also performing as an export office for Romanian artists (as there is no official music export office here), facilitating connections of western territories with CEE countries and professional shows in major European music events such as Nouvelle Prague or BUSH showcases. MMB's main objectives are: education (two days of informative panels, keynote interviews, listening sessions and one day exclusively dedicated to workshops), networking (putting local & international music business professionals together, to exchange information, ideas and start new projects), mentorship and increasing artists mobility through the Showcase Festival.
www.rawmusic.ro
---
Project Timeline
March 1, 2021
Start of application phase
Mentees can apply for the program. In this way, we can find out more about the expectations of each candidate from the program, mentor, etc., what interests and objectives they have. The application period is open until Sunday, April 18, 2021.
March 1, 2021
April 20, 2021
Analyzing
Analyzing the applications and choosing the 10 mentees
April 20, 2021
April 26, 2021
Introducing Mentors and Mentees
Mentee and mentor will be introduced to each other by e-mail.
April 26, 2021
June 3, 2021
Kick-Off Event
During the kick-off event, all participants will get to know each other and discuss the program procedure and guidelines. From then on, the monthly meetings will have a specific motto and an external speaker will be invited to a workshop, a lecture or something similar.
From now on, there will be individual meetings of the participants with their mentors.
June 3, 2021
June 16, 2021
Group meeting I
June 16, 2021
July 13, 2021
Group meeting II
July 13, 2021
July 28, 2021
Workshop day
July 28, 2021
August 18, 2021
Group meeting III
August 18, 2021
September 8, 2021
Closing Party
Final meeting, dedicated to program evaluation and feedback from participants. All participants will receive a certificate of participation at the end of the program.
September 8, 2021
Project Coordinators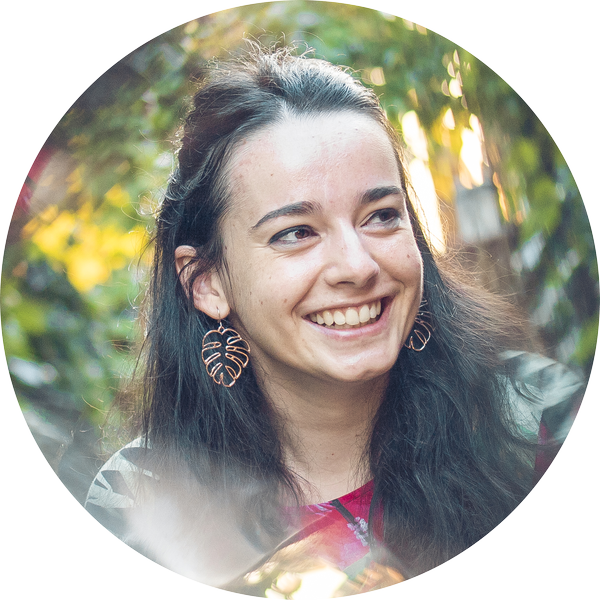 Dorina Constantin – Operations & Merchandising at Overground Music
Dorina found what is behind the scenes of the music industry by being a volunteer for a few years in The Volunteer Brigade, where she had the chance to help with the organization of some of the biggest festivals in Romania (Summer Well, UNTOLD, Rock the City), being part of various teams (merchandise, logistics and PR, access).
She had got the sweet taste for this industry and in 2018, she started working for Overground Music, in the Operations department, being in charge of the logistics details for each live concert organized by the agency. From a shy volunteer, she got to coordinate the team of volunteers for concerts with 2000 people.
Currently, Dorina is in charge of the Operations department and part of the Merchandising department. She is grateful for having the chance to work in a field that she is so passionate about and with artists that she admires.
Besides this job, she uses her creative skills to manage the social media pages for a Montessori Kindergarten based in Bucharest, where she used to work as a teacher assistant, before entering the music realm.
Ilinca Ghișoiu – Booking & Management at Overground Music
From the front row directly to the backstage. That's my story.
While working for almost six years with the Overground Music team, the constant thing that I've been learning is dealing with artists. They are fantastic creatures!
I started as a volunteer, selling tickets and merchandise at concerts. This is a great way to meet the audience and get to know a lot of people.
In May, 2016 I took over the position in Overground – Operations and Planning and Tour Manager when needed.
Starting January 2017, I started working on the booking part of our agency and management for small bands.
Today, 2021, I'm a manager, a booker, a tour manager and project manager for the merchandise shop at Overground Music, Bucharest, Romania.
---
Mentors & Mentees