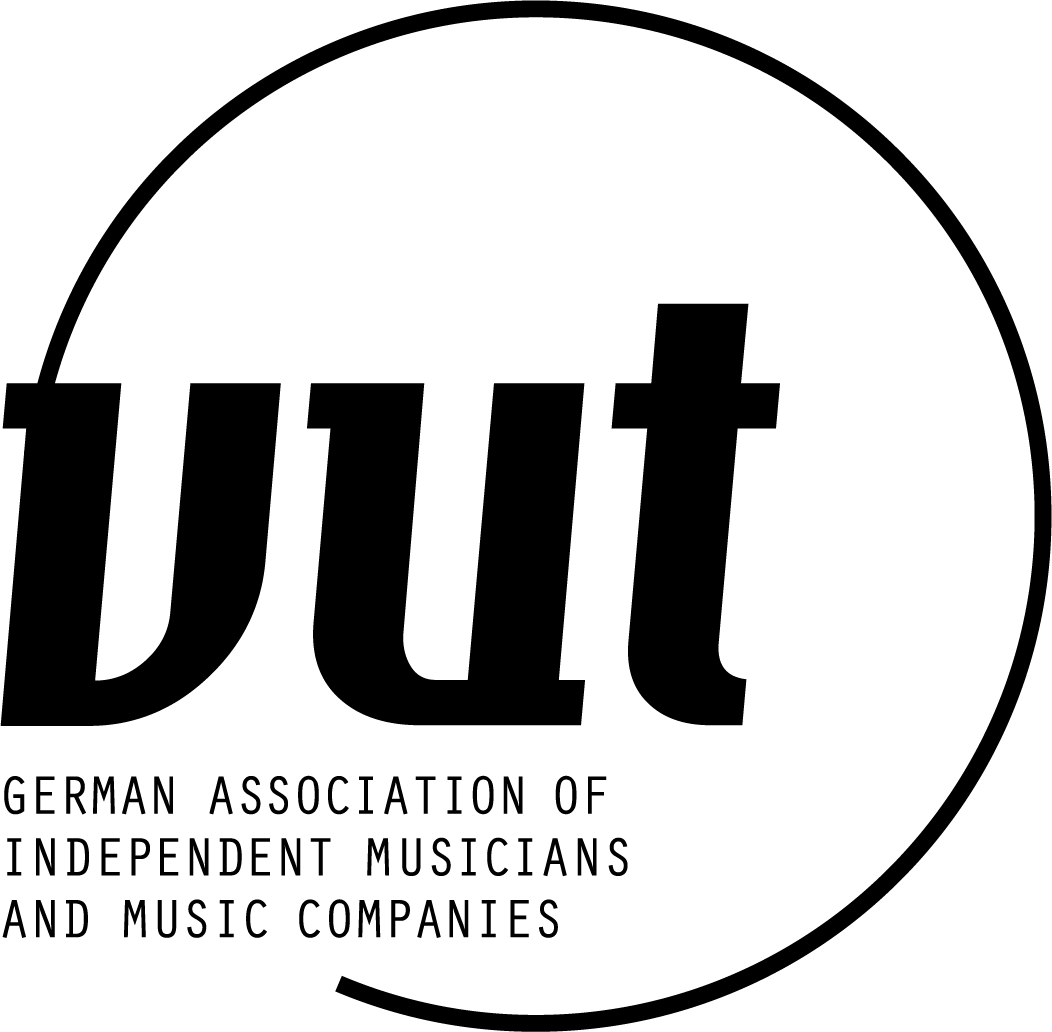 VUT – Verband unabhängiger Musikunternehmer*innen e.V.
The Association of Independent Musicians and Music Companies (German: Verband unabhängiger Musikunternehmer*innen e. V. (VUT)) represents the interests of the independent entrepreneurs within the German music industry. Its members include, among others, around 1,200 artists who market themselves, labels, publishers, distributors and producers. Overall, independent music entrepreneurs account for a share of 35 percent of the recorded music market. Their share of annual new releases is over 80 percent, with which they make an essential contribution to the diverse cultural landscape in Germany.
At the regional, German, European and international level, the VUT is committed to the interests of the independent music industry, with its authors and performers at the core.
As a service provider, the VUT offers its members a wide range of consulting, information and other services. In addition, the VUT's practical advice contributes to supporting and promoting the next generation of the music industry on its way into the music business world.
In August 2015, a network for people identifying as female in the music business was founded under the umbrella of the VUT: Music Industry Women. The core of the network is a mentoring programme to bring together young women with experienced industry experts. Furthermore, Music Industry Women serves as a platform for networking, exchange and further education.
---
Project Timeline
Opening of applications for mentees
Mentor's Training (online)
Matching of pairs and announcement of Mentees
Group Meeting at Reeperbahn Festival
---
Project Manager
Laureen Kornemann
Laureen Kornemann studied Communication and Media Science in Leipzig and completed her Master's Degree at the Free University of Berlin with a thesis on the sexism debate in Germany. After internships in the fields of journalism and public relations, her professional career led her to the label/publisher Sinnbus, the German federal funding institution Initiative Musik and finally to VUT, where she was initially responsible for the member's service and since October 2018 for public relations.
Project Coordinator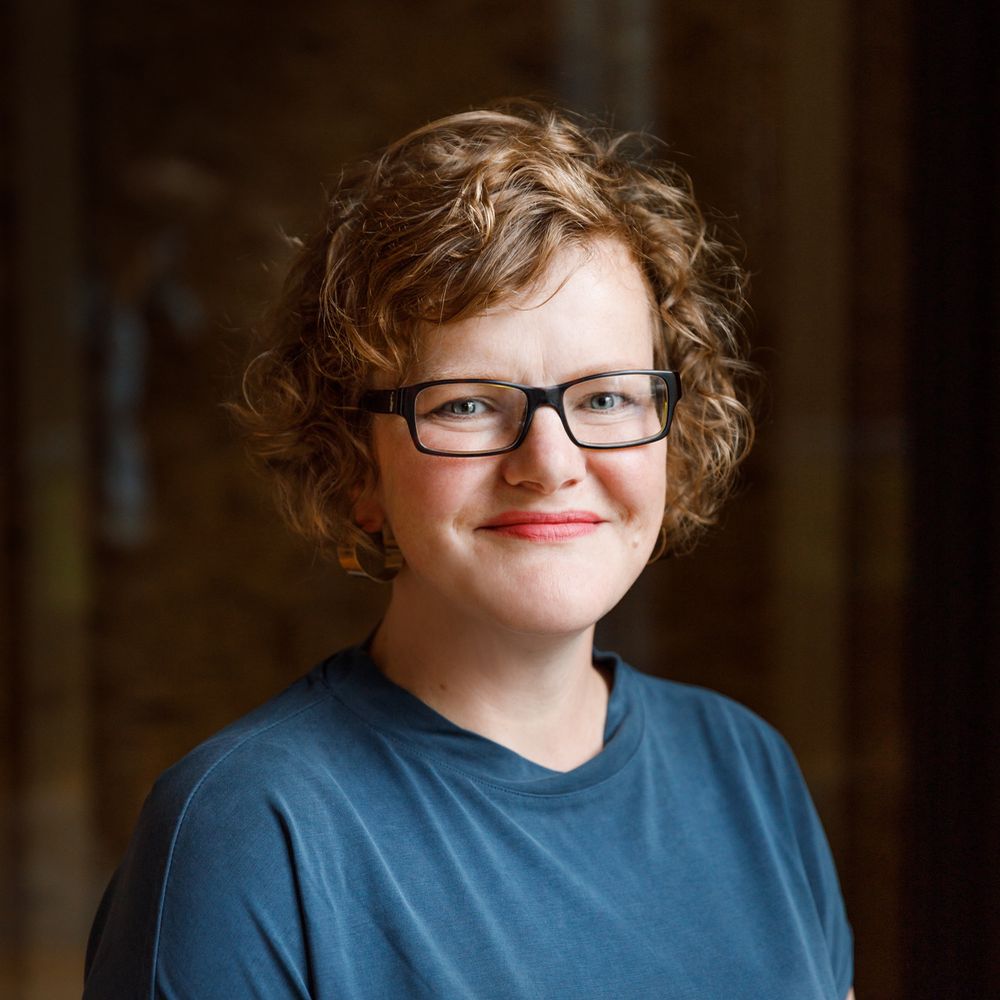 Beate Dietrich
Beate Dietrich is responsible for the member services at VUT. As a music business "native" with 11 years of working experience in a record label, a music publishing company and a booking agency, Beate realised early that there are by far too few women – on the stages as well as in the business, especially in leading positions. Beate was and is involved in various music and culture projects – as coordinator, administrator, in marketing or as counsellor for public funding. Besides being a music addict, she loves to travel and the European idea.
---
Mentors & Mentees
---
VUT is supported by