Mentor
Virginie Borgeaud
Double V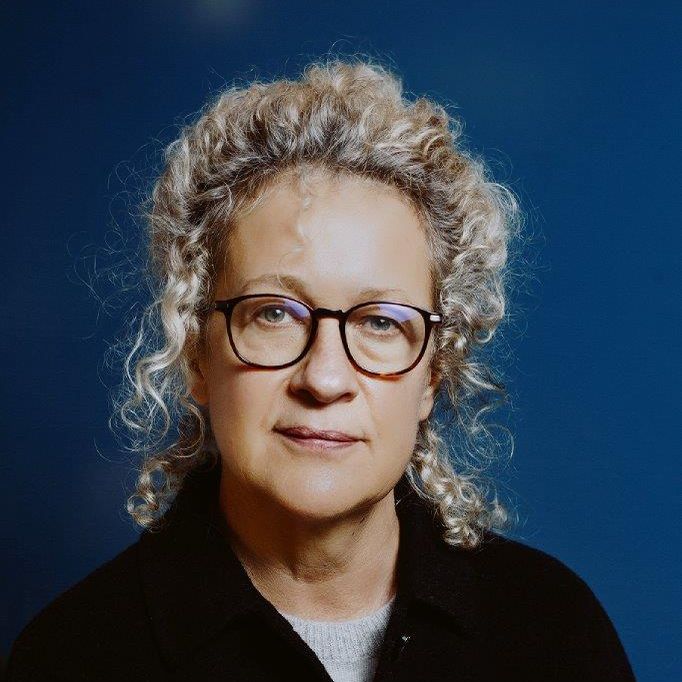 Virginie Borgeaud Bigot is an artist manager. After studying Literary and Artistic Property Law, she joined Warner as Business Affairs, which she left for Emi. She was then hired as Legal Director at BMG and then as General Secretary at Fnac Music.
In 1996 she founded Double V, an artist management and career consulting company. Since then, her work has been rewarded: in 2001 she was elected President of Music Manager Forum France and in 2004 she was awarded the distinction of Manager of the Year.
She is currently manager of Salvatore Adamo, Roni Alter, Yvan Cassar, Louis Chedid, Noé Clément, Natalie Dessay, Sofia Essaïdi, Gabriel, Gérard Manset and Christophe Willem.
Mentee
Judyth Babin
Manag'Art
After a long gap between accounting and music, Judyth became a production administrator for a jazz club. She then joined the Edmond Bilal Band and became an artist manager/tour manager/production manager/producer.
She then founded her own management structure specializing in jazz: Manag'art.
Utopian to the core, she founded in 2019 the Grain(s) De Riz label which is at the service of artists. Based on the values of mutual aid and sharing, Grain(s) de Riz was born from the Martinique expression "Sé grenn di ri ka fè sac". Geek and font freak, she can get upset if the graphic charter is not respected.