Mentor
Theresa Langner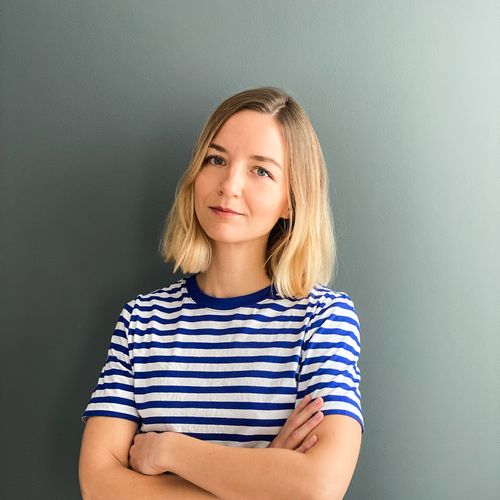 Theresa Langner co-runs Assim Records, a Vienna based record label and music publishing company.
She started her career as presenter and music editor at Austria's biggest private radio station Kronehit. After finishing her master's degree in music management, she worked at digital research consultancy Music Ally in London and was part of the A&R team at BMG Rights Management in Berlin, as well as music supervisor regarding all live performances on "Gute Zeiten, schlechte Zeiten" – Germany's most popular soap opera.
Mentee
Nicole Jaeger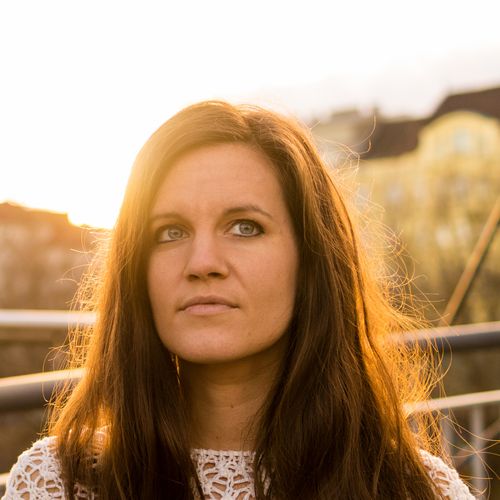 Nicole Jaeger is an Austrian musician, producer and 3D-artist. She has worked for several music festivals in organisation and artist support (Soundframe, Waves Festival, etc.) and runs her own music label 'Aviary'. She has released her music under the artist name "Nicole Jaey" since 2012, focusing on electronic music with strong Pop influences. Her two albums and an EP got airplay in national alternative radio stations and she played live at several national and international festivals. Her recent project is called "Jaeyn", a collaboration with Harry Jen, where she is responsible for the lyrics, video production and label work. Until now she has just released her own music and co-productions on Aviary, while it's her intent to open up for more artists that are a match. She's got some requests over the years for a release on her label and wants to expand her skills to make such collaborations work.