Mentor
Rachel Cartier
Deezer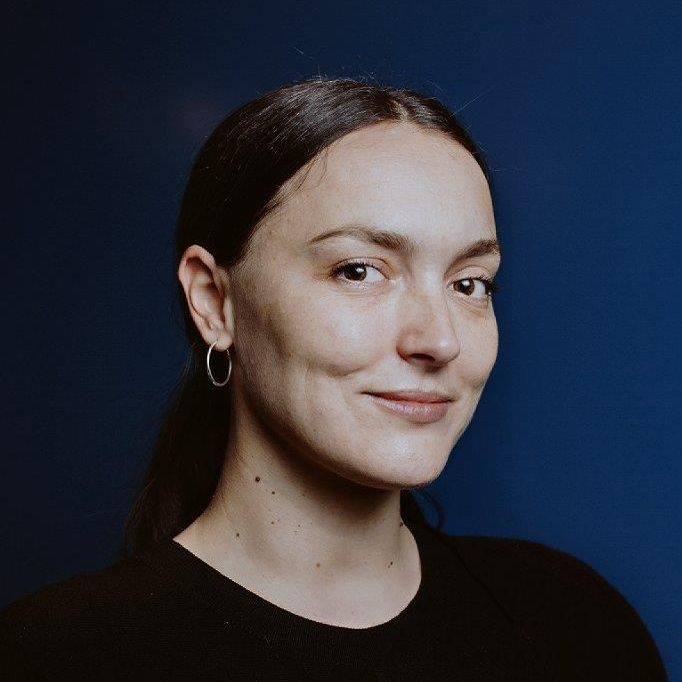 Head of Music at Deezer, Rachel Cartier directs the editorial strategy, including the playlist offer and the Deezer Originals, exclusive original musical creations (Souvenirs d'été, La Relève). She is one of the first women to have held the role of Editorial Manager in France for a streaming platform, and one of the youngest as well, since she started at Deezer in this position at the age of 26.
She is also an Artistic Advisor for the Printemps de Bourges as part of its programme to detect new talent, the Inouis. Since this year, she is also a member of the CNM's gender equality committee. On 15 October 2020, she was named one of the 100 Women of Culture 2020 by the association Femmes de Culture.
Overall, these original achievements and programmes place artists at the heart of the strategy of the leading streaming platform in France. It also campaigns for greater inclusiveness in the musical landscape. For a better representation of expressions.
Mentee
Maëva Girard
Nouvelle Vague Publishing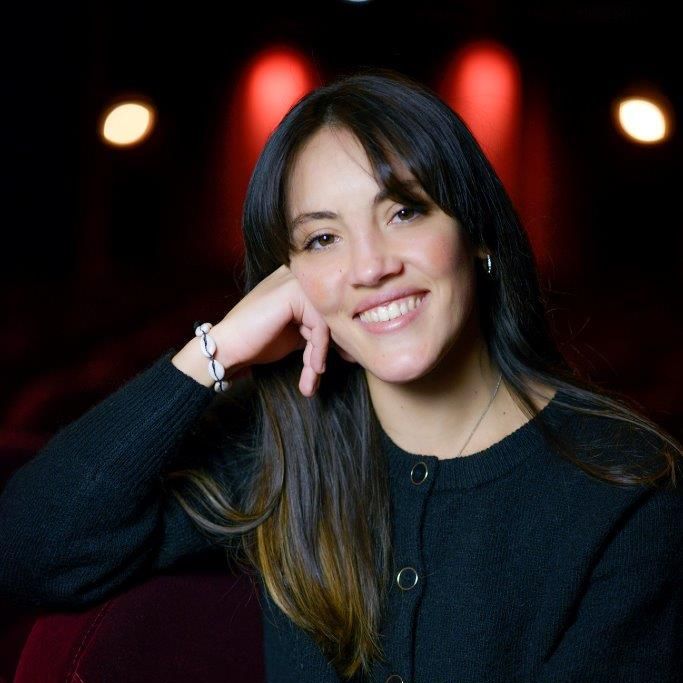 In 2020, Maëva Girard decided to co-found Nouvelle Vague Publishing: a publishing and management structure with Adrien Crapanzano, a sound engineer by trade.
After a trip to Australia, then Asia, she resumed her studies with a "Digital Marketing and Social Media" course at Sup Career on a professional contract with Warner Music, then a "Marketing 360 and StartUp Development" course on a professional contract with Sony Music.
Finally, a course at EMIC, the School of Creative Industries Management, still on a professional contract with Sony Music.
It was when she obtained her diploma and the end of her contract at Sony Music that she decided to take the plunge and embark on the great adventure of entrepreneurship. It was after a stay at MIDEM and a year of reflection on the project that they officially created NOUVELLE VAGUE PUBLISHING.