Mentor
Pauline Duarte
Epic Records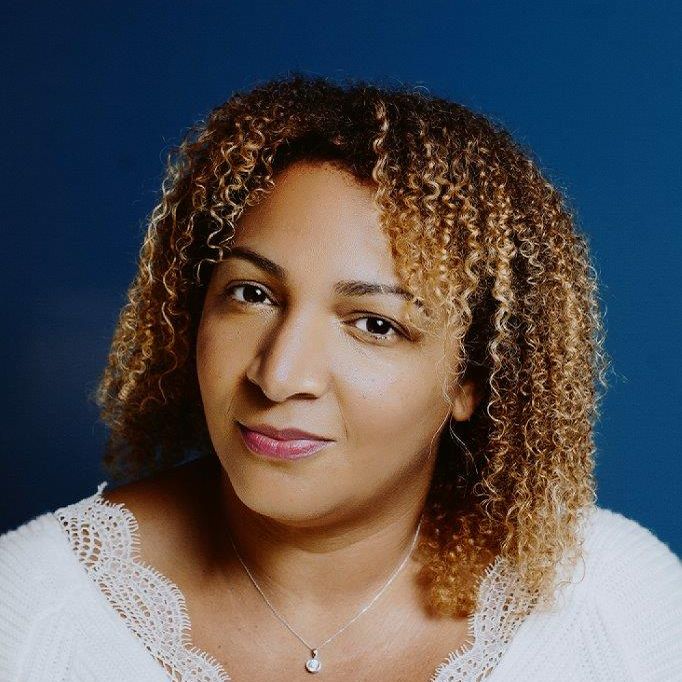 Pauline Duarte has climbed the music industry ladder one by one to become the first woman to run a rap label in France. Passionate about hip-hop since childhood alongside her older brother, rapper Stomy Bugsy, Pauline started in the music industry in 2003 at Sony Music France, after graduating from the Institut des Métiers de la Musique.
She joined the Columbia label as a marketing assistant and was then promoted to project manager for the local and international catalogue. After nine years with Columbia, she spent a little over a year with Believe Recordings, the distributor Believe Digital, where she developed her expertise in the exploding digital music market.
In 2013, Pauline joined Universal Music France, at Def Jam France, to manage a catalogue of artists specialising in urban music. She will manage the Def Jam France label from 2018 to 2020.
In 2020, she joins Sony Music for a new challenge, opening the EPIC Records label in France.
Mentee
Louise Bouchoucha
386 Lab / Artichaut Prod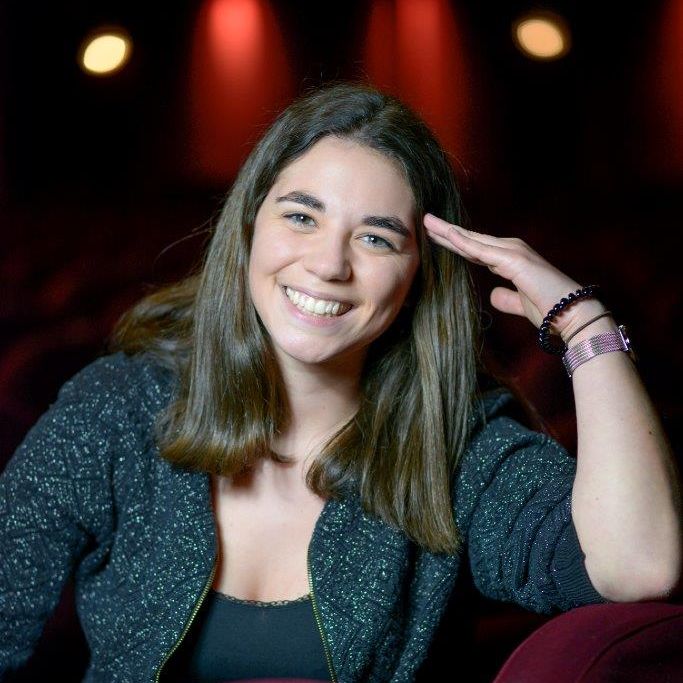 After graduating from high school, Louise studied economics and communication. After 5 years of study in digital and event communication and three years as a communication officer at Canal+, she joined the Artichaut Records collective in 2015.
Originally in charge of communication for the association and the artists, she became more and more interested in event organization until she took the position of project manager.
In May 2019, she and one of her partners set up the label 386 Laboratoire. As a logical consequence of the artist development carried out at Artichaut Records, she now holds the role of manager and artistic director at 386.