Before the launch of the 2022 edition of MEWEM France (the 4th edition) very soon, here is a short review of the 2021 edition.
In 2021, 13 mentors took part in the third edition of the programme that is shaking up the music industry. We (re)introduce you to this remarkable cast, rich in projects and full of ambitions! All the profiles and pairs can be found here.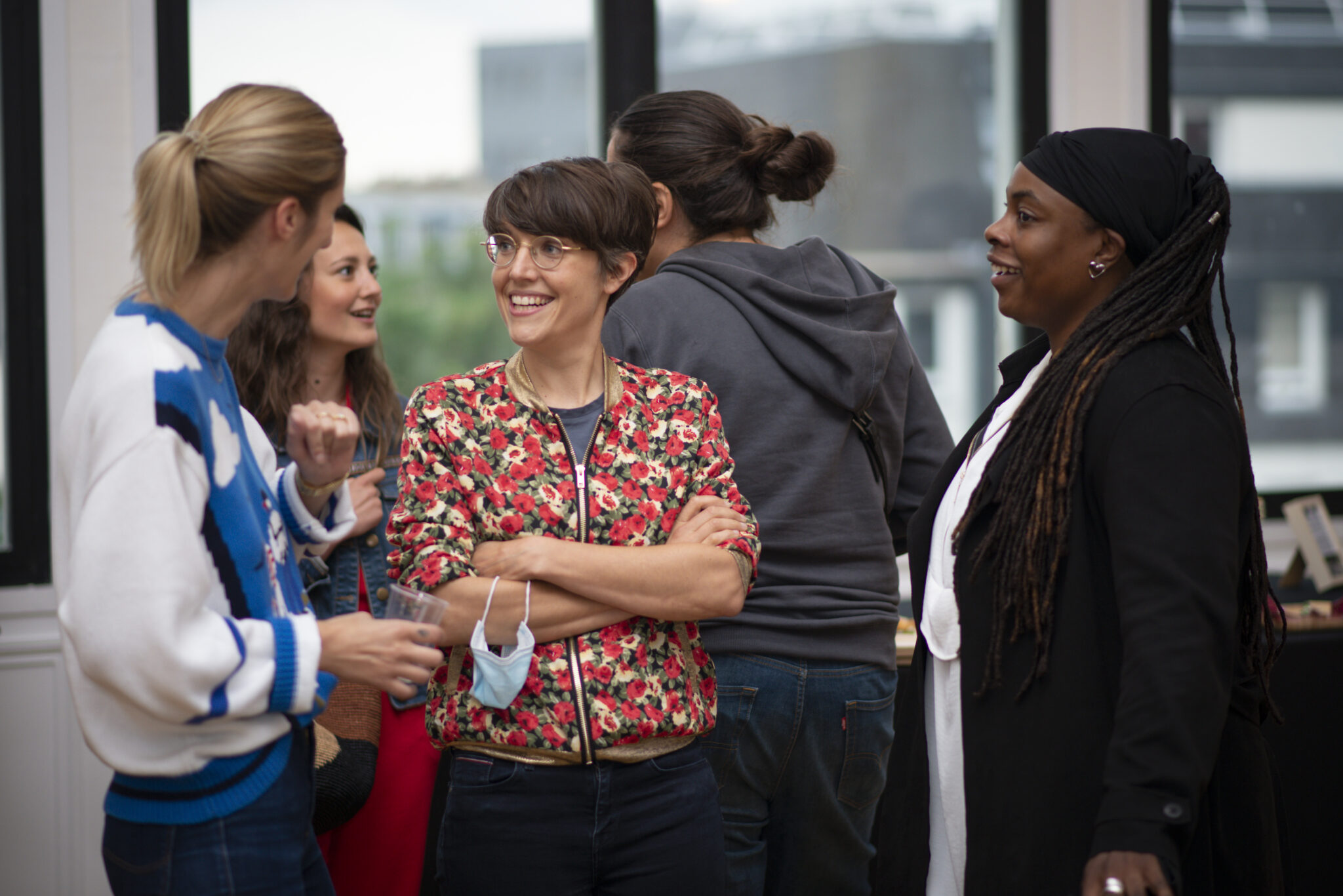 In total, the programme lasted 4 months (from mid-February to mid-June) and offered 6 workshops and thematic speed meetings, bringing together 13 mentees, 7 professional speakers, 2 FÉLIN employees (1 coordinator and 1 general delegate) and 13 mentors. This year, the workshops focused on different themes to give the mentees tips on entrepreneurship and self-confidence. Here are all of the workshops:
Digital Marketing
Taking my project international (or not)
Interest-based negotiation
Elevator Pitch
Sexism at work

Who better to talk about the programme than the participants? Let's take a look at the 2021 edition in a few words.