Mentor
Marie Sabot
WE LOVE GREEN Festival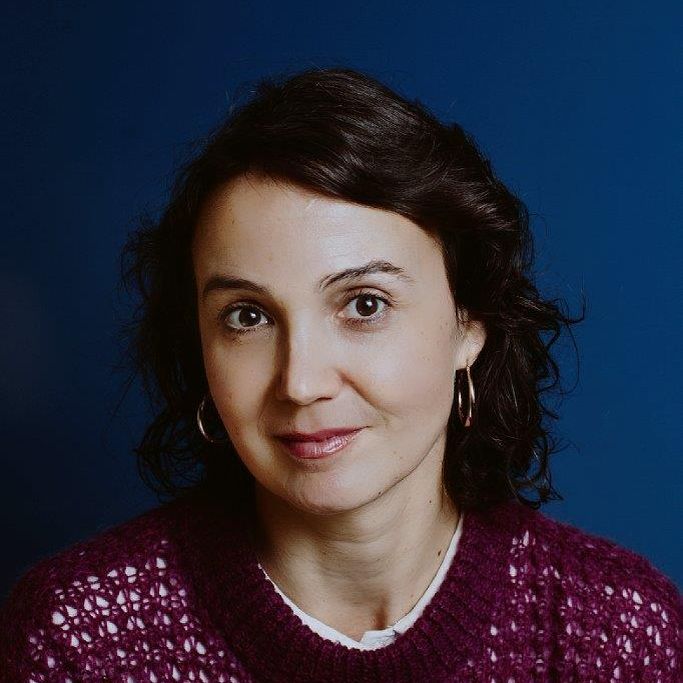 As Director of the WE LOVE GREEN festival and Associate Director of WE LOVE ART, Marie Sabot has been shaking up the current music scene for 20 years.
In 2004, she founded WE LOVE ART, which in the space of 15 years has established itself as a major catalyst in the arts and cultural industries.
Since 2011, with WE LOVE GREEN Paris (which welcomed 80,000 festival-goers in 2019), a pioneering and committed laboratory festival in terms of eco-responsibility in France.
In 2017, WE LOVE GREEN initiated the project supported by the European Union: Green Europe Experience, a project that brings together 5 other European actors to co-construct the festivals of tomorrow.
Mentee
Camille Hervé
Gogo Green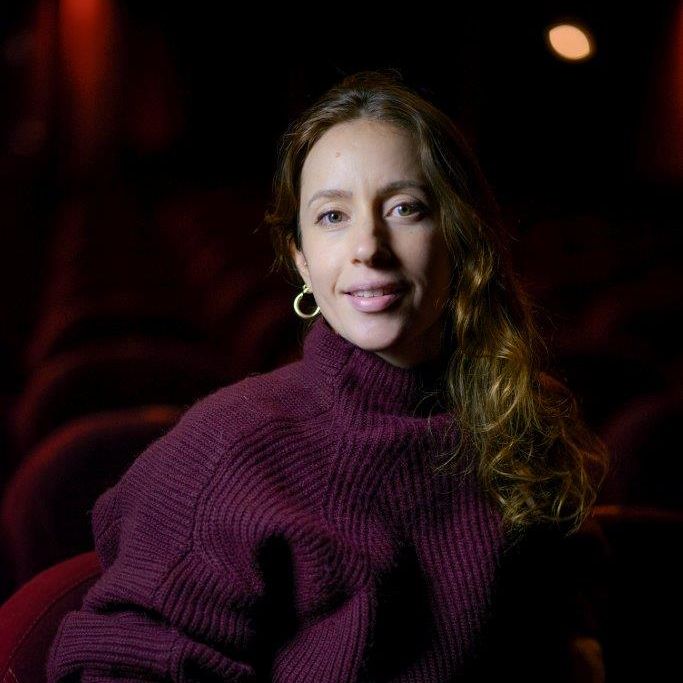 Passionate about music and traveling, Camille decided to go and live abroad at the age of 20. First Australia, for 3 years, where she learns to mix as a DJ, then South American countries.
In 2015, Camille decided to return to France to specialize in the music industry and obtained a Master's degree in Music Production at ESG.
After many observations linked to her experience of parties and festivals, Camille wishes to rethink the party in a more united way and around ecological values.
This is how she co-founded GOGO GREEN with 4 DJs and a graphic designer. Since 2019, the collective has been organizing atypical events such as mini clubs or a solidarity bike tour, without impact on the environment, which will echo throughout the region.