Mentor
Marie-Anne Robert
Believe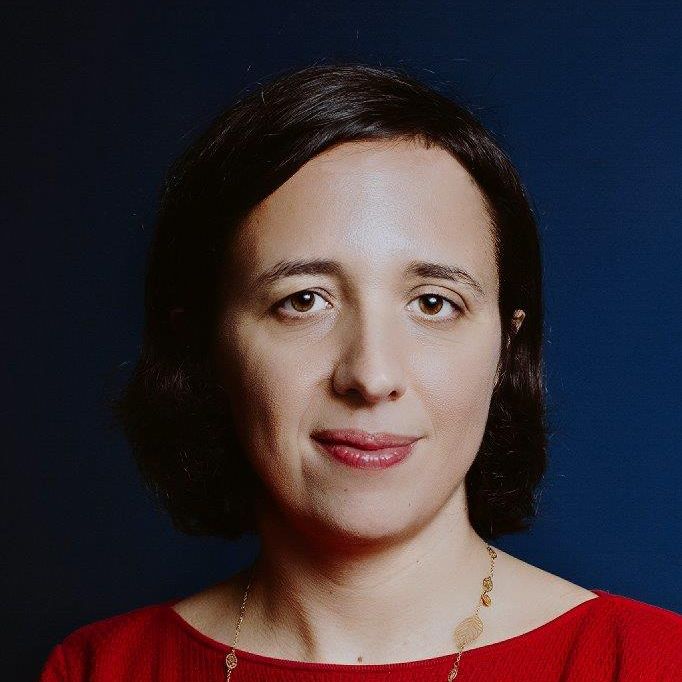 Marie-Anne Robert has 20 years of experience in artist development, in France and internationally.
Passionate about rap and digital strategies, Marie-Anne graduated from Edhec and spent 5 years working for major labels (Universal, EMI) before joining the independent label Believe in 2009.
She participated in Believe's growth for 12 years, successively holding the positions of Marketing Director (2009-2013), Video Director (2013-2015), VP International TuneCore (2015-2018) and General Manager Artist Services (2018-2021).
Mentee
Katarina Timotijevic
Studio Matière Première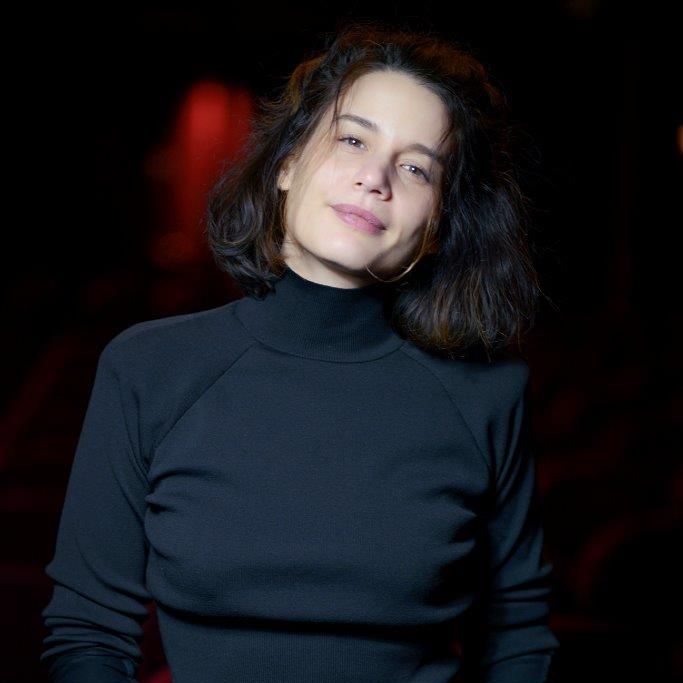 For the past 5 years, Katarina has been passionately leading audiovisual projects: music videos, documentaries, commercials, with the desire to collaborate with creative talents, whether in front of or behind the camera.
It is with this vision that she creates in 2019 the Studio Matière Première, in order to give a voice to projects that are audacious in form and committed in content.
Through these stories, the Studio wishes to build a bridge between musical and visual artists, and create ambitious projects that take artists out of their usual aesthetic. Among the most outstanding: Bigflo & Oli – Promesses, Captaine Roshi – Ebélé, or the film Kamen, by Yoko.