MEWEM: launch of the 2022 applications
Applications for the new MEWEM edition are open from September 15 to November 1, 2021. Dedicated to female cultural entrepreneurs, this program offers the opportunity to be mentored by an iconic music industry professional and to attend workshops on targeted themes.

How to apply?
First of all, be sure to meet the following criteria:
Being a woman and/or a trans person
Be an entrepreneur: have a structure developing a project in the music industry. Any type of activity is accepted (management, live, publishing, production, artist services, innovation and tech…). Also, any type of repertoire is eligible (urban, classical, pop, rock, etc…)
Be over 18 years old
Be able to travel to Paris once a month from February to June 2022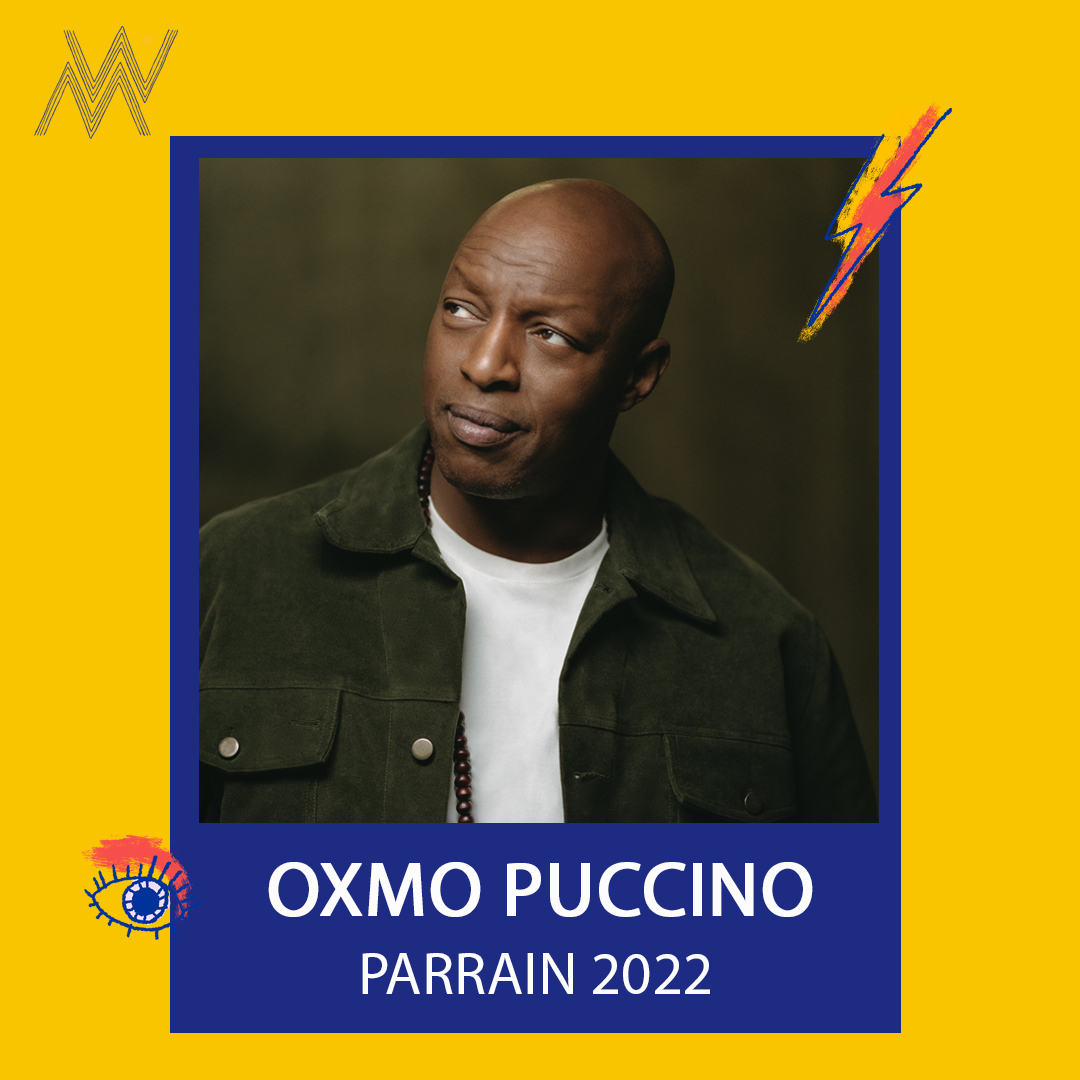 THE GODFATHER
Oxmo Puccino will be the Godfather of this new edition. He will be both the first artist and the first man to accompany MEWEM. This 4th edition is part of MEWEM's desire to integrate men into the project and its strategic reflections.

THE MENTORS
Still positioning itself as a laboratory for female talent, a tool for structuring and renewing the music industry, MEWEM has announced an equally brilliant cast of mentors to accompany the new Sponsor of this edition:

Aurélie Thuot – Adone Production
Cécile Baccou – 460 Music
Clarisse Arnou – Yotanka
Clothilde Chalot – NoMadPlay / NoMadMusic
Genevière Girard – Azimuth Prod
Juliette Metz – Encore Merci ! CSDEM
Katel – Fraca / Rospiko Publishing
Milena Taïeb – Believe
Natacha Ordas – La Baronne Consulting
Nicole Schluss – Derrière les planches
Pauline Duarte – Epic Records
Rachel Cartier – Deezer
Follow us on social media to stay informed: