Mentor
Katel
FRACA!!! / Rospiko Publishing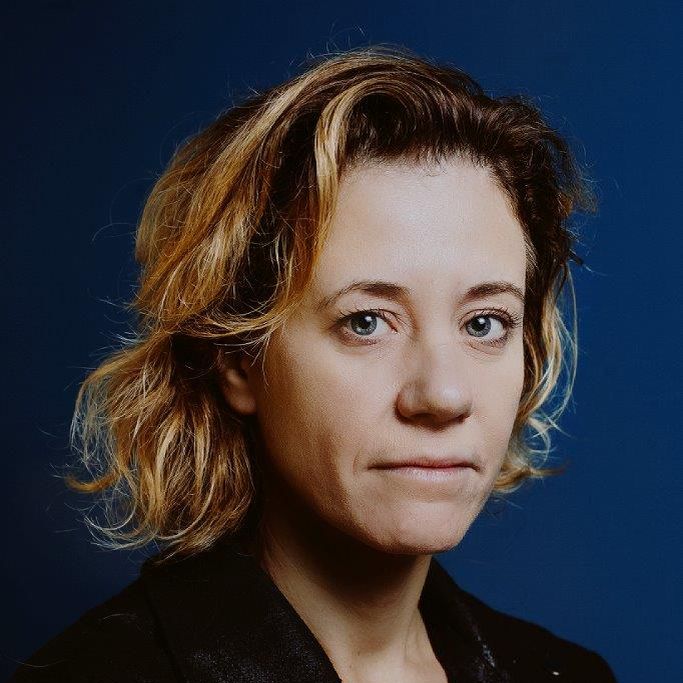 As an artist and singer-songwriter with 3 albums, Katel has broadened her palette by becoming an album producer, arranger and/or mixer for other artists (SuperBravo, Emilie Marsh, Robi, Franky Gogo, François Puyalto, Angèle Osinski…), stage and studio musician, and then co-founder of the label FRACA!!! with Robi and Emilie Marsh.
A label that is clearly positioned to promote the place of women in music at all levels. She also set up her own recording studio, Mutterville, and Rospiko Publishing.
Mentee
Victoria Rousselot
Vicky R
Vicky R, whose full name is Victoria Rousselot Azizet Désirée Anne, was born on 19 August 1996 in Libreville, Gabon. She is a young Gabonese rap artist who also produces music.
In 2013, she became known to the public with the release of her single "Leggo", produced by Owoninho and produced with the collaboration of Pitt Platinium. On 16 March 2017 Trace Tv presented her as the Gabonese sound producer and rapper who is ready to shake up the rap game.