Mentor
Helen Smith
IMPALA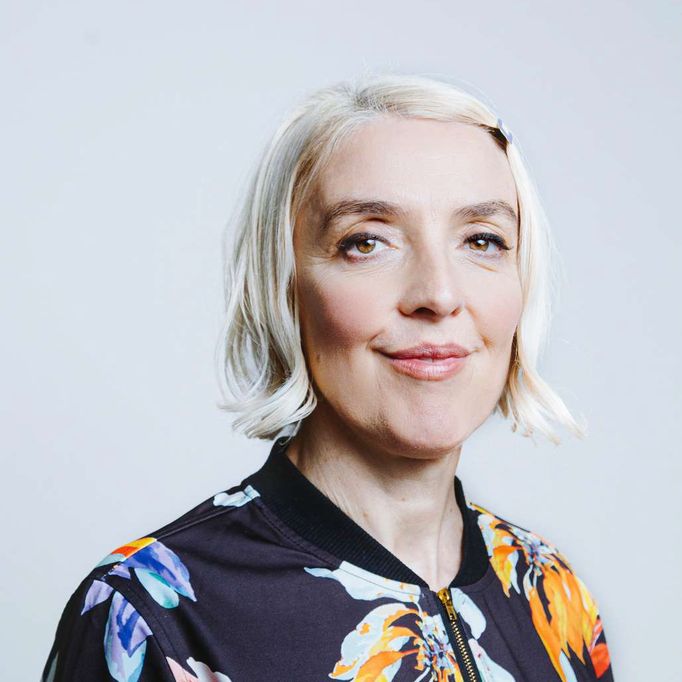 The godmother of the 2021 edition is Helen Smith. For the past 13 years, she has been the head of IMPALA – the European association of independent labels.
On behalf of more than 5,000 European labels, Helen fights to make the voice of independents heard at European level.
Led by Helen, IMPALA's agenda is wide-ranging, from the implementation of the Copyright Directive to access to finance for indie labels, to hot topics such as the response to the recent European Court of Justice ruling on neighbouring rights, diversity and inclusion, sustainability and the revival of the sector in the face of the COVID crisis.
Her role as a mentor is complementary to that of the mentors: she contributes to promoting the programme at European level by adding a global posture and will guide the mentees in a more punctual way: