Mentor
Geneviève Girard
Azimuth Prod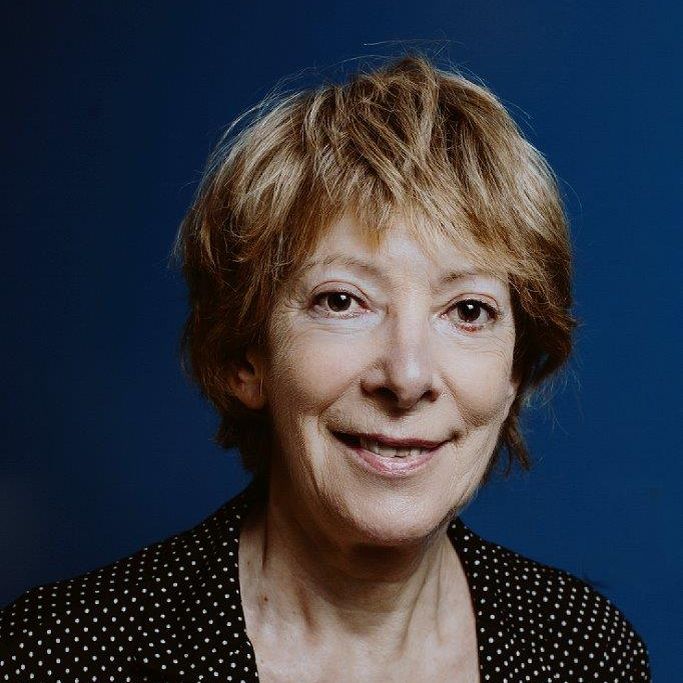 After 15 years in the marketing and advertising sector, Geneviève Girard founded Azimuth Productions in November 1986, a production and touring company that she still runs today. In 1994, she created the Tout Azimuth festival at L'Européen, dedicated to the development of artists from the Azimuth catalogue, which saw the launch of the careers of Mano Solo, Clarika and Rachel des Bois. In 1995, she created the music publishing label Rue Bleue, then the festival Les Méditerranéens in the South of France the following year.
Geneviève Girard also holds several positions as:
President of the Information and Resource Centre for Contemporary Music (IRMA) since April 2003
Deputy Secretary General of the Export Bureau
Administrator of the Studio des Variétés (Centre supérieur de formation des musiques actuelles)
Member of Commission 45 of the CNV (Centre national de la chanson, des variétés et du jazz);
Member of the Syndicat Prodiss
Mentee
Naomi Baudy
Sparklers Tribe
Naomi Baudy founded Sparklers Tribe in 2018, a multidisciplinary booking and management agency, which encourages artistic experimentation and collective goodwill.
Driven by the desire to meet the promoters she works with and to understand the scenes and audiences her artists discover during their dates, Naomi decided to move to Istanbul in late 2018. This is how Sparklers Tribe became a nomadic agency.
After a year of crisscrossing the Middle East, the agency moved to Tbilisi, Georgia, in autumn 2019. There, Naomi discovers an avant-garde electronic scene and falls in love with a small club with which she organizes the agency's first showcases as well as a documentary.
Forced to return to France in 2020, she has since been busy planning and structuring the future of the agency and its artists, patiently waiting for the return of the crazy tours.