Mentor
Eva Fischer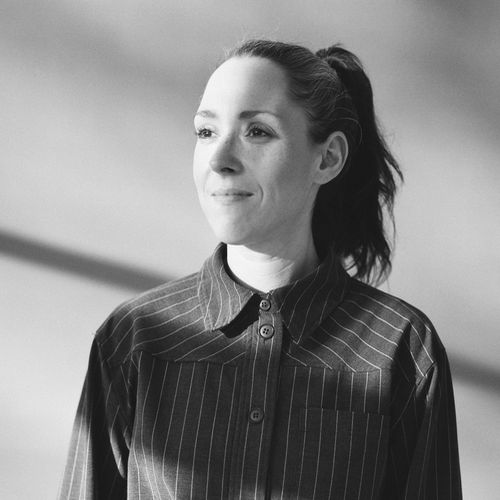 Eva Fischer is an independent curator, cultural manager and lecturer in the field of experimental media, immersive art and XR. She studied art history and cultural management in Graz, Utrecht and Vienna.
Since 2021 she directs the new Viennese media art festival CIVA – Contemporary Immersive Virtual Art. In 2007 she initiated the sound:frame – Festival for Audiovisual Art. From 2006 – 2016 she was active as a visualist herself. In 2009 she founded the eponymous agency sound:frame – Immersive Art, which was expanded to a co-production office in 2016.
From 2016 – 2019 she directed the production of Diagonale – Festival of Austrian Film. Since 2011 she teaches at universities like Angewandte, FH Joanneum Graz, mdw Vienna or FH Salzburg.
She curated and co-produced interdisciplinary exhibitions and performance series focusing on audiovisual art, postdigital art, immersive media and XR at institutions such as: MAK Vienna, Angewandte, ACFNY New York, MediaArtLab Moscow, Todays Art Den Haag, Künstlerhaus Vienna, Kunsthalle, Vienna Design Week, Kunsthaus Graz, Diagonale, Vienna Shorts, OK Linz, Tanzquartier, METRO Kinokulturhaus, Jazzfestival Saalfelden, MSO Melbourne, EXPO Shanghai, and many more.
Mentee
Katharina Caecilia Fennesz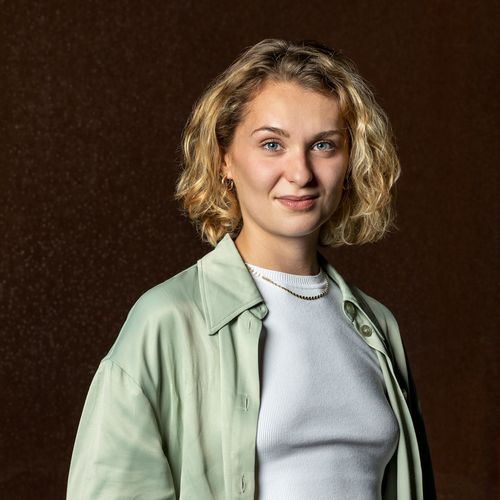 Growing up in a family engaged in music, Katharina was introduced to all different kinds of music and had the chance to study instruments since her early childhood. When making music herself, Katharina focused especially on singing by studying classical and pop vocal training at several music schools. She contributed to various projects within a variety of genres and gained experience onstage performing with other musicians. In addition, she was able to gain experience behind the scenes. Being interested in festival and event management, she successfully completed her training in event management at werbe akademie Vienna. Currently, she studies Communication Science at the University of Vienna. Katharina aims at learning more about the music industry, about efficient ways to support musicians and artists as well as gaining practical insights in the music business. She believes this program could help her take a step further on her own path and sees it as an opportunity to find her place in the industry.