Mentor
Amandine Delpierre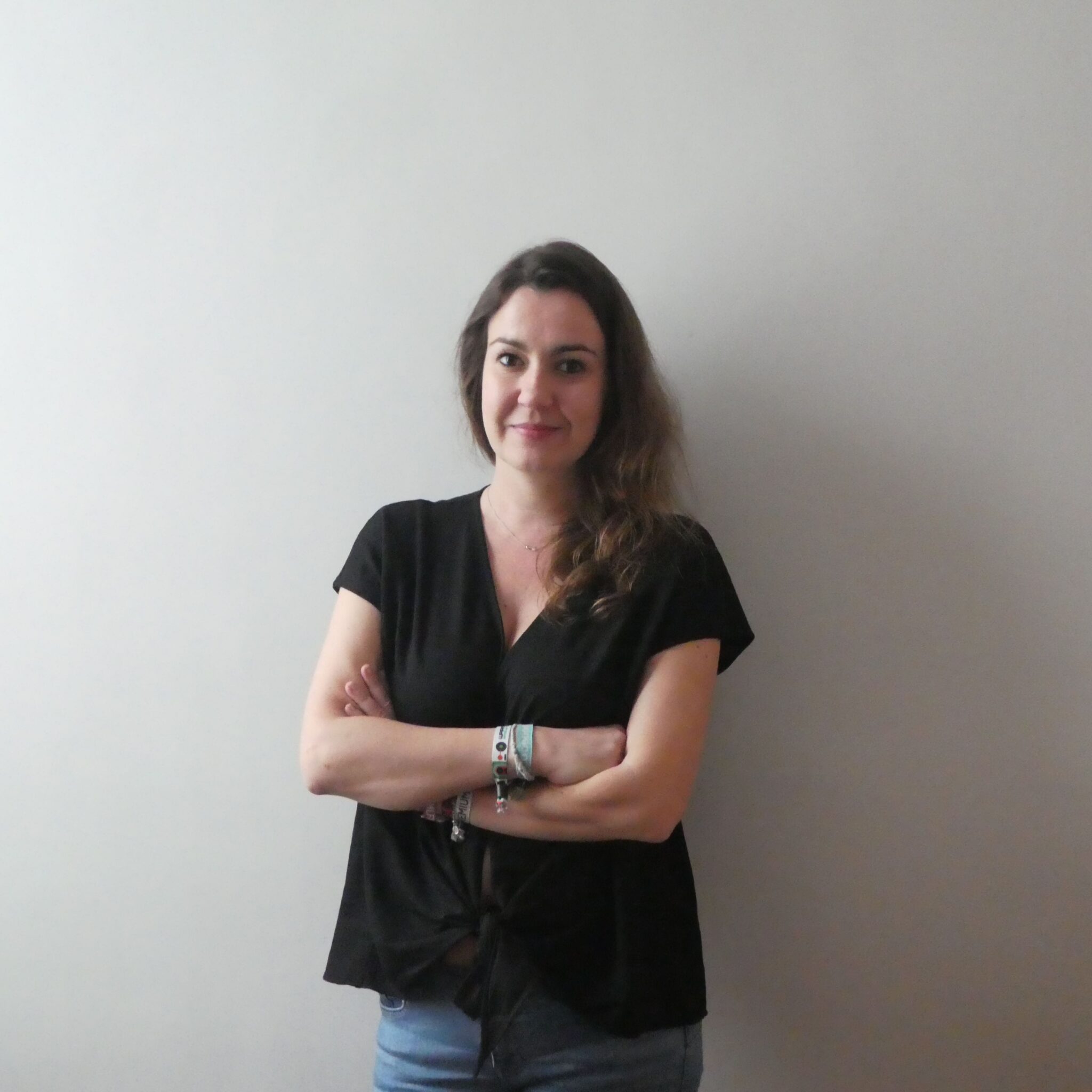 Executive VP Weezevent Spain
Amandine is a professional event organization and e-commerce person with 15 years of experience, especially in the production of musical events, ticketing and brand management.
She currently holds the position of Executive VP at Weezevent Spain, a technology company that offers online ticketing services, cashless payment and access control for events of all types and sizes (BBK Live, HellFest, Lollapalooza Paris-Berlin-Santiago de Chile, Cruïlla Festival, Mallorca Live Festival, Standon Calling,PSG, Red Bull Air Race…)
She has previously worked as commercial director at Ticketea and for more than 8 years at the promoter Music2day. At this position she participated in the creation and production of hundreds of concerts (Elvis Costello, Morente Omega, Kings of Convenience, Vampire Weekend, Vetusta Morla, Antony & The Johnsons, etc.) and festivals (Heineken Greenspace, MusicDay, Vigo Transforma etc.).
Mentee
May Ibáñez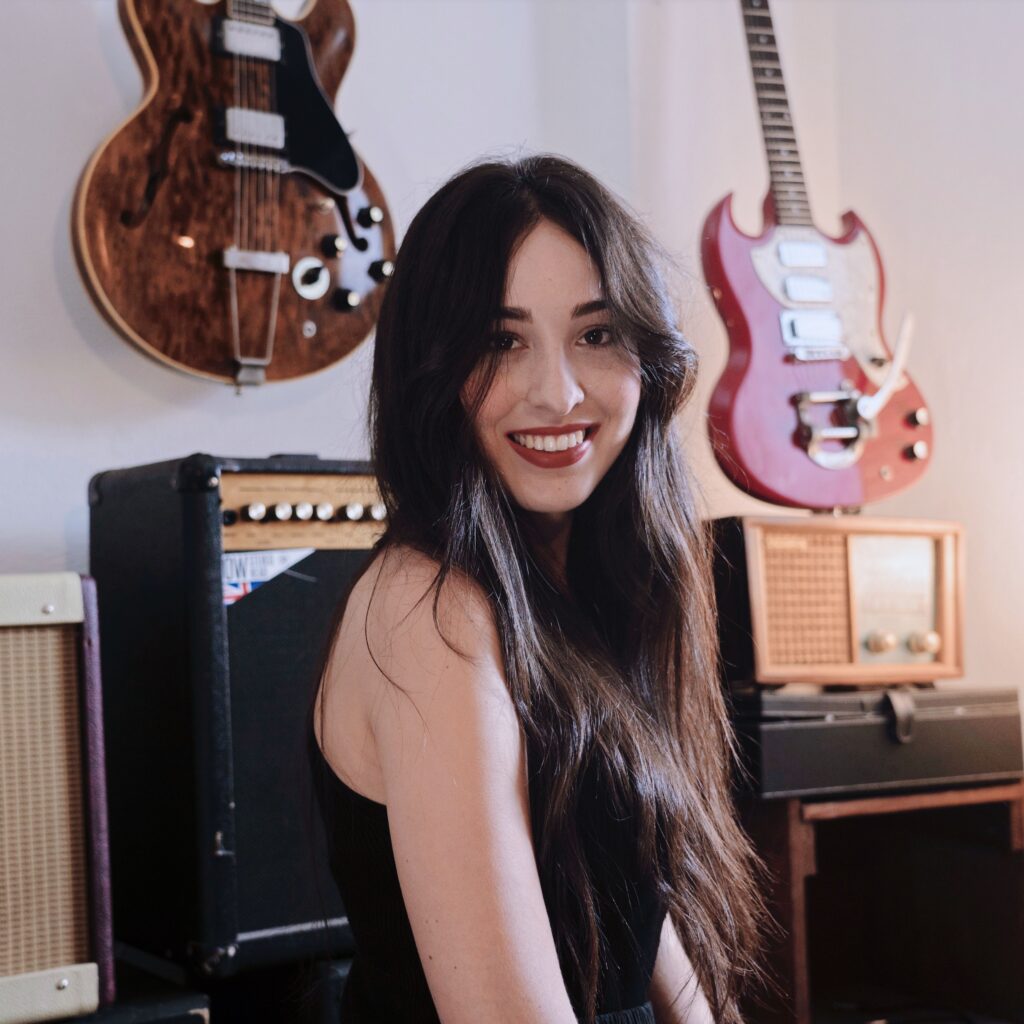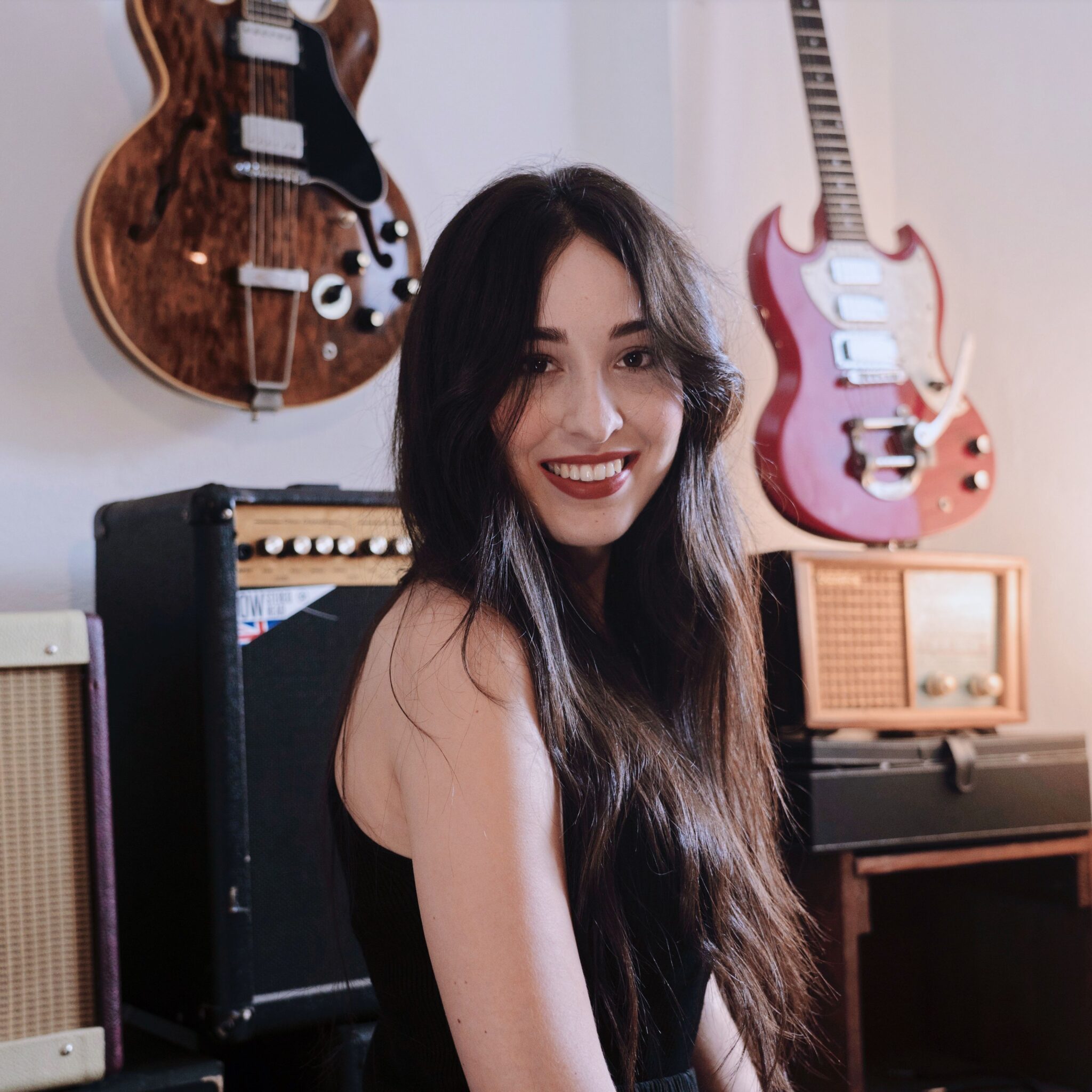 May is an architect by training, however, her personal and professional life has always revolved around music.
After completing a master's degree in cultural management, she began her career as a manager in the music area at the Institut Valencià de Cultura in Valencia. For two years, she has been working in the coordination of the Fira Trovam, collaborating as well in the creation and development of projects in the Association of Concert Halls of the Valencian Community and the Association of Promoters.
May is also the main singer of the country-rock band Badlands, with whom she has recorded two feature films and performed in venues and festivals across the country.
She currently combines her career with a degree in Humanities at the UOC.