Mentor
Tina Ruprechter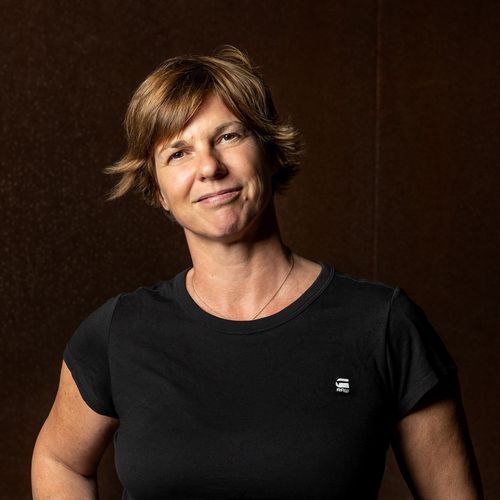 Tina Ruprechter already spent two decades in the music business. During her many years of work at the labels Warner Music, PIAS and Universal Music and with her Vienna-based agency Personalities, she accompanied, among others, the breakthrough of Christina Stürmer in Germany, the Europe-wide release of Rebekka Bakken or the musical comebacks of Papermoon and André Heller and countless campaigns of national and international artists. Since 2017, Tina Ruprechter has been teaching USP and positioning as well as music marketing as part of the music business course at WIFI Vienna.
Mentee
Maria Elisabeth Thornton (aka Liz Metta)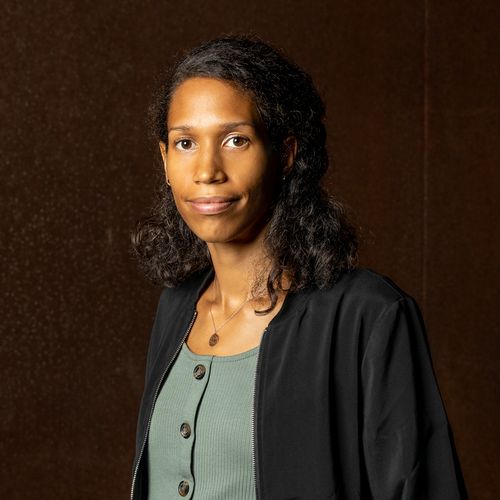 Playing many shows with her acoustic live set in Vienna's venues over the last years and DIY- touring in Canada, Austrian- American singer- songwriter & guitarist Maria Thornton decided to start a second solo project in 2019. Creating a sound influenced by soul, indie- folk and psychedelia, looping voice and electric guitar, LIZ METTA is making her sound more eclectic, atmospheric and dives into a nostalgic vibe. Starting off at Styria's Jazz Festival "Most & Jazz", LIZ METTA was opening the Blue Bird Festival 2019 at Porgy & Bess. After founding her own music label, the first single "Vision" was released in June 2020.