An agency for artist management, artistic direction, content production and booking – that is what Maureen Vanden Berghe created in 2021 in Belgium. After getting a degree in journalism and working for cinematic postproductions, she started to use her skills for promoting musicians. As if this wasn't enough, she also hosts a podcast which will release new episodes this summer. A woman full of entrepreneurial projects and another winner of the MEWEM golden ticket – well-deserved.
Although she has always been involved into music privately, Maureen's career has started in cinemas. As a former postproduction manager she was responsible for planning, organization, logistics and staying within the budget. The reason for changing workplaces Maureen sees in the lack of creative self-fulfillment: "Creativity was all around me, but not exactly in what I was doing". Working with bands was not completely new to her since a lot of people around her had their own music projects and tours where she often helped out. After her time at cinemas, she dedicated herself to that job again, at first as a volunteer. "At some point, I realized that this is a real job and I really liked it, so I wanted to turn it into a proper job", she says.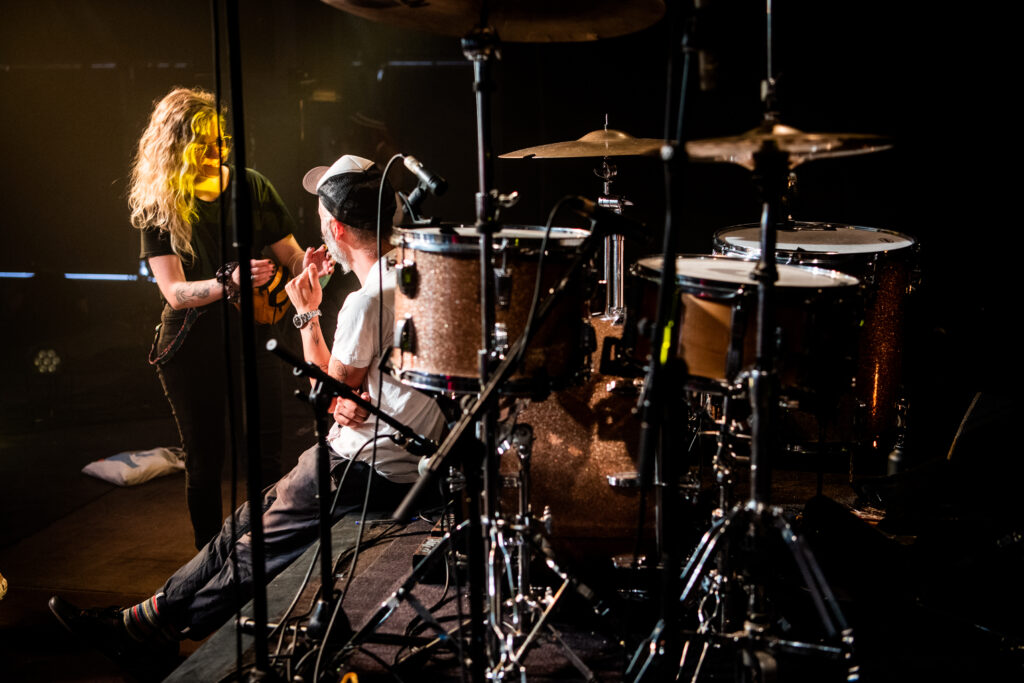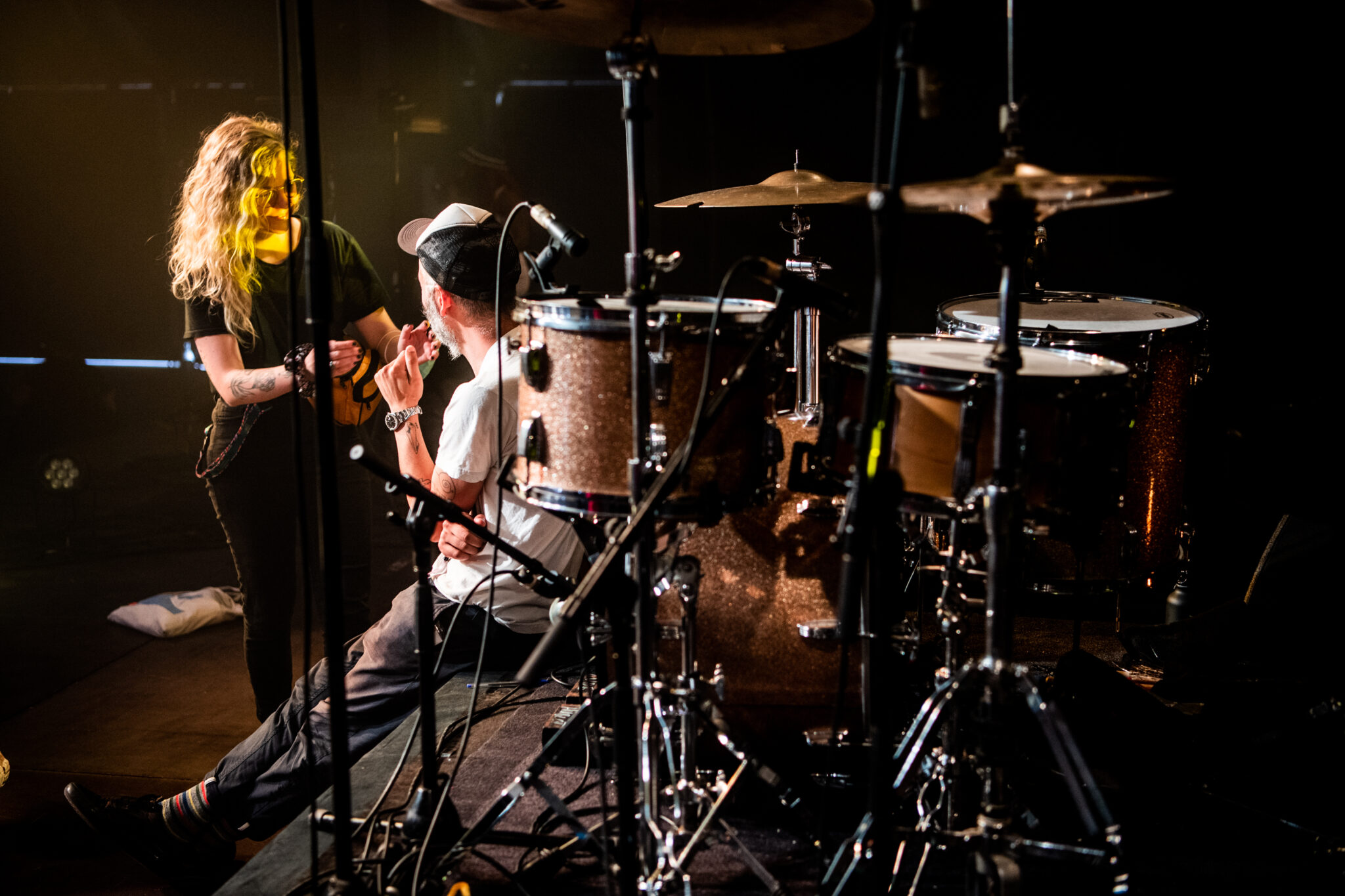 The support from her personal environment was big and the MEWEM program encouraged her as well, which finally led her to her own, Brussels-based agency JULIA CAMINO in 2021, together with Damien Aresta. Maureen describes their work relationship as a "perfect match", since he was part of the Belgian music industry for about 20 years, therefore has a lot of experience and connections and also worked as a graphic designer, while she brings organizational and technical knowledge from her previous job and her media-oriented journalism studies to the table: "We are both creative minds that complete very well".
Besides being a manager, Maureen has another small, music-related project on the side: Last summer she also started a podcast called "At this moment". The episodes consist of talks with different guests, some of them also artists from their management agency: "The guests choose a song that makes their brain explode for whatever reason and talk about how they discovered it, how they feel when listening to it and then we try to see how we can connect that with their own way of approaching music." This summer, the second season of "At this moment" will be on-air – and will also include two episodes in English for the first time, since the rest of the podcast is in French.
Quality over quantity
For the future, Maureen has a clear vision regarding her work: She wants to broaden her artist's territory of interest. An expansion of the agency itself is – despite high demands – not in planning: "I think we want to keep it small somehow, so we can still be this friendly, trustworthy toolbox for our artists", she states. And the most beautiful part about a job like this? "I love being involved in a project. I am at the studio with my artists all the time and with a view from different perspectives we can make the outcome as great as possible. That feels very rewarding".
Katharina Reiffenstuhl