Mentor
Juliette Metz
ENCORE MERCI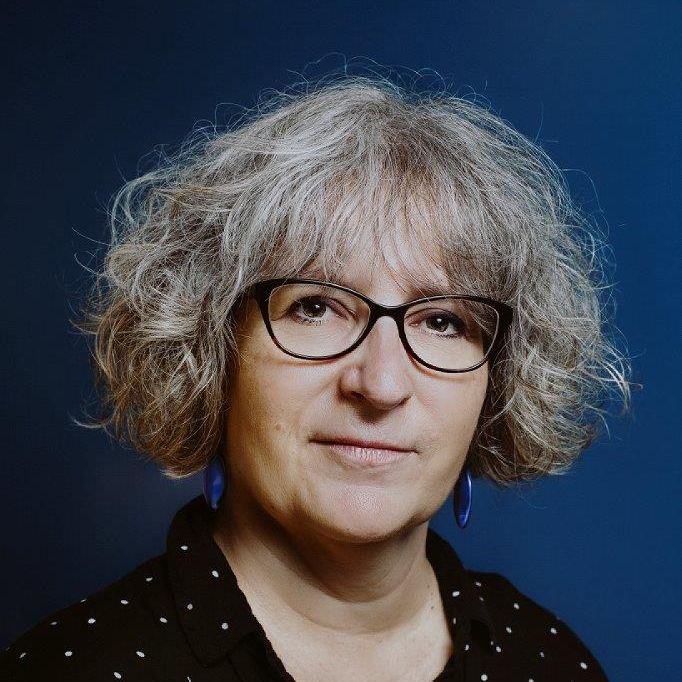 Juliette Metz started in music publishing in 1988 with MINO MUSIC, RENAUD's publishing company. She took part in the creation of Éditions ENCORE MERCI in 1995 and became a partner and copyright director.
She was President of ULM (Union of music bookshops in France) from 2009 to 2014 and is now its Vice-President. After her election in June 2012 to the Board of Directors of the CSDEM (Chamber of music publishers in France), she became its President in 2016. In this capacity, she signed the Code of Practice for Music Publishing. She represents the CSDEM in several bodies (SACEM working group, FCM, SEAM and member of the CNM council).
Juliette Metz combines an understanding of the particular interests of the various players in music publishing with a strong taste for collective action and conciliation.
Mentee
Céline Bakond
La Neuvième Muse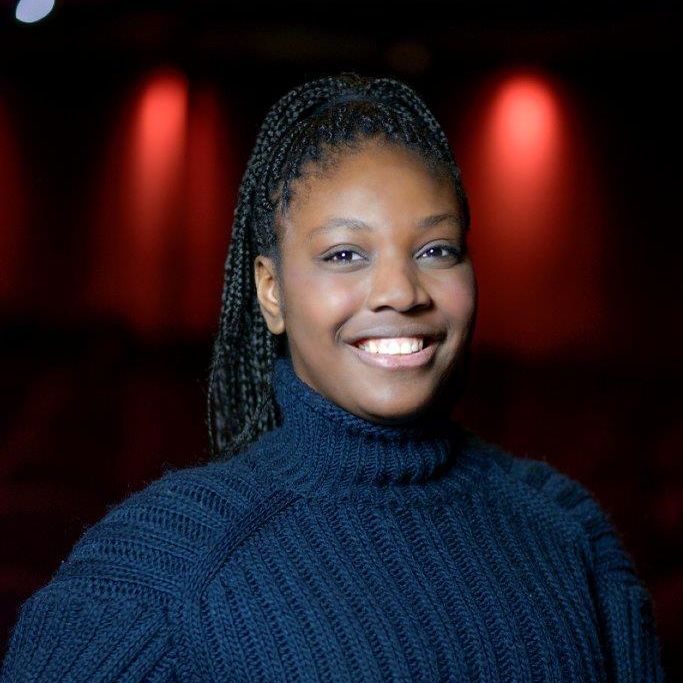 Céline Bakond is the founder of LA NEUVIÈME MUSE.LA NEUVIÈME MUSE is a music publishing consultancy and administrative support company.
Céline discovered music publishing during her degree in literature, media, and publishing at La Sorbonne University, but only really got into it a few years later. During her master's degree in music administration, Céline wrote a thesis on music publishing practices in rap music.
This project will be the trigger for her entrepreneurial project. LA NEUVIÈME MUSE attempts to make the issues of music publishing accessible through articles and videos, but also to convey the importance of administrative aspects to rap artists and small structures.