Mentor
Inma Grass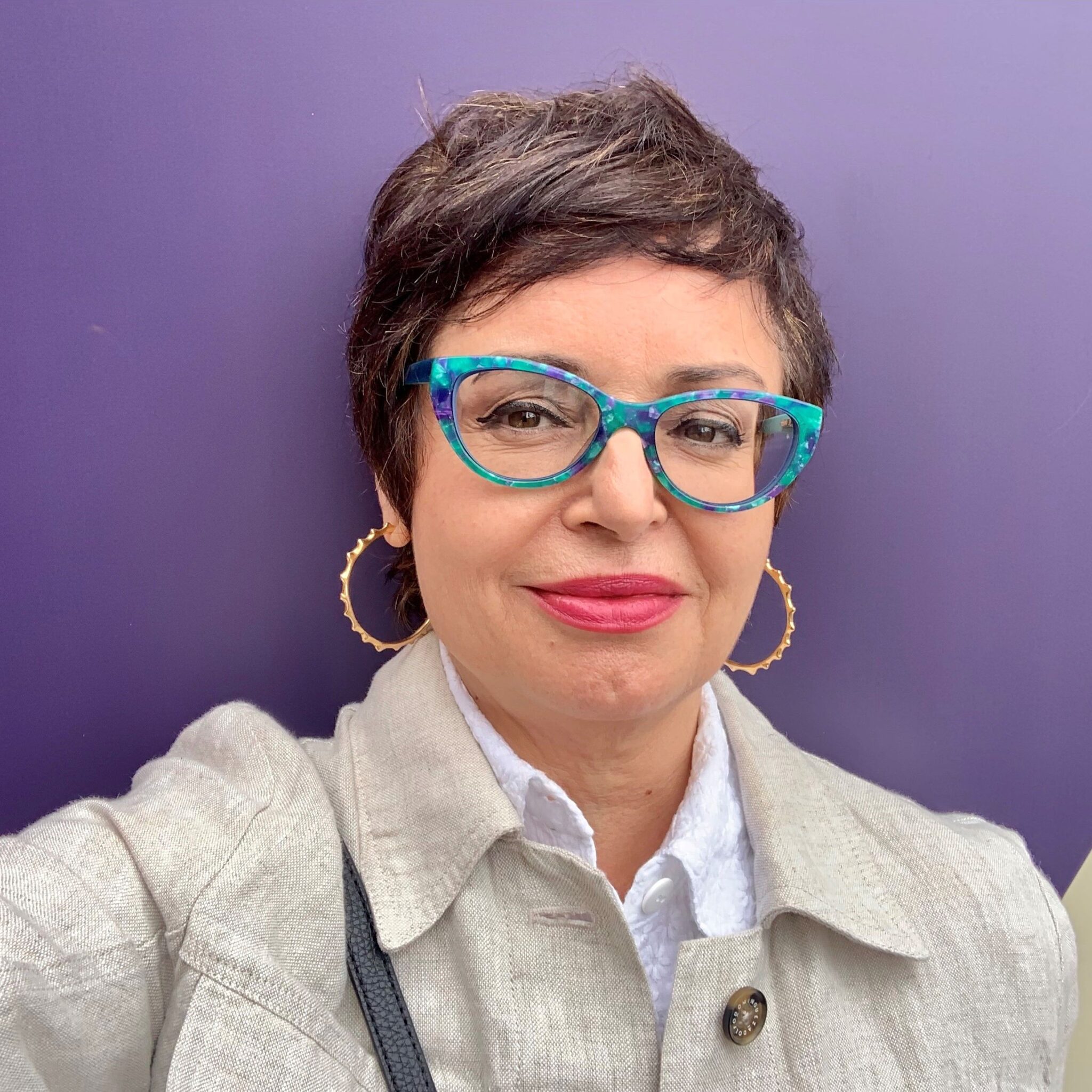 CCO Co-founder and Partner in Altafonte
Music is her passion, she has worked in 3 independent labels and 3 multinationals, has been president of the UFI (Association of Spanish Independent Labels), and is a founding partner of MIM, in addition to being one of the 500 most influential women in Spain according to the magazine Yo Dona.
Inma feels grateful and proud for her 25 years in the industry and for having been able to reinvent herself many times, but above all for having contributed to the creation of Altafonte, one of the fastest growing independent companies in Iberia and Latin America with values such as innovation, technology and human values.
Mentee
Laura Delgado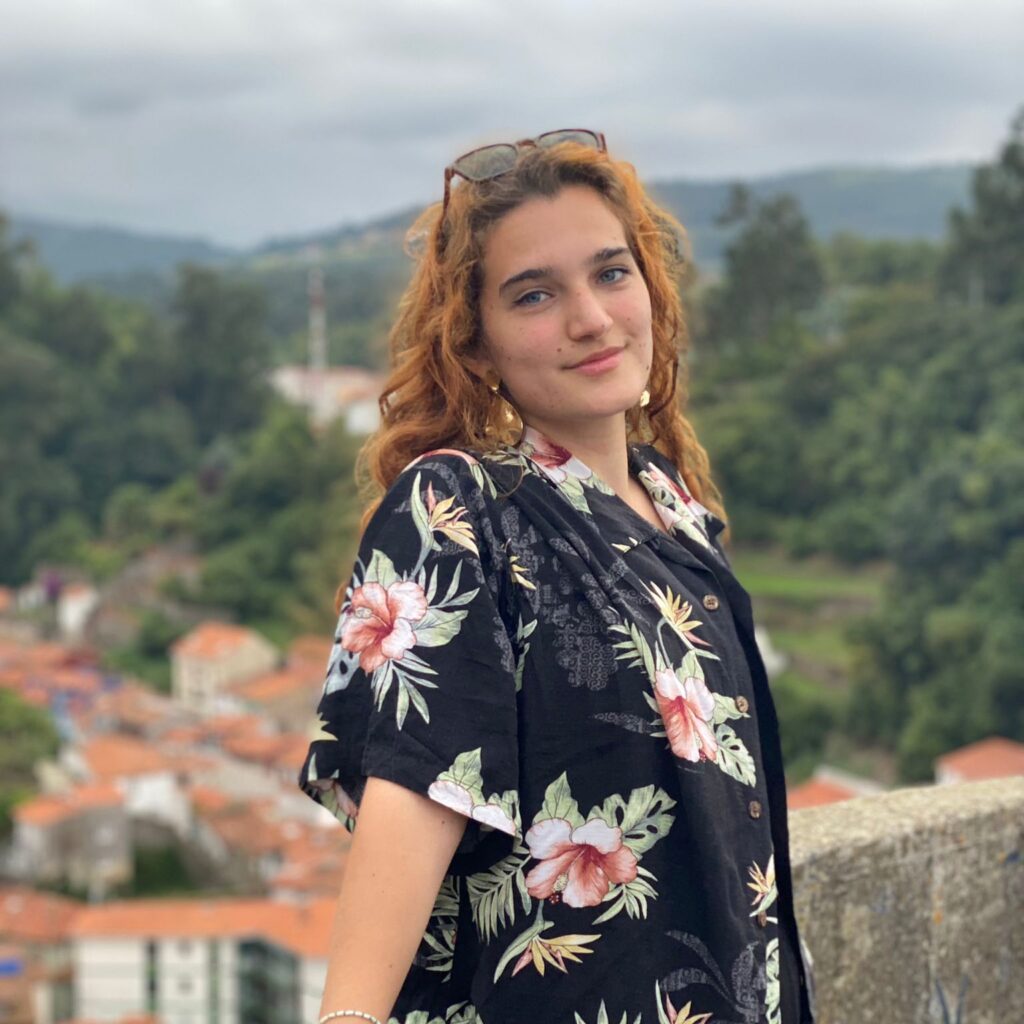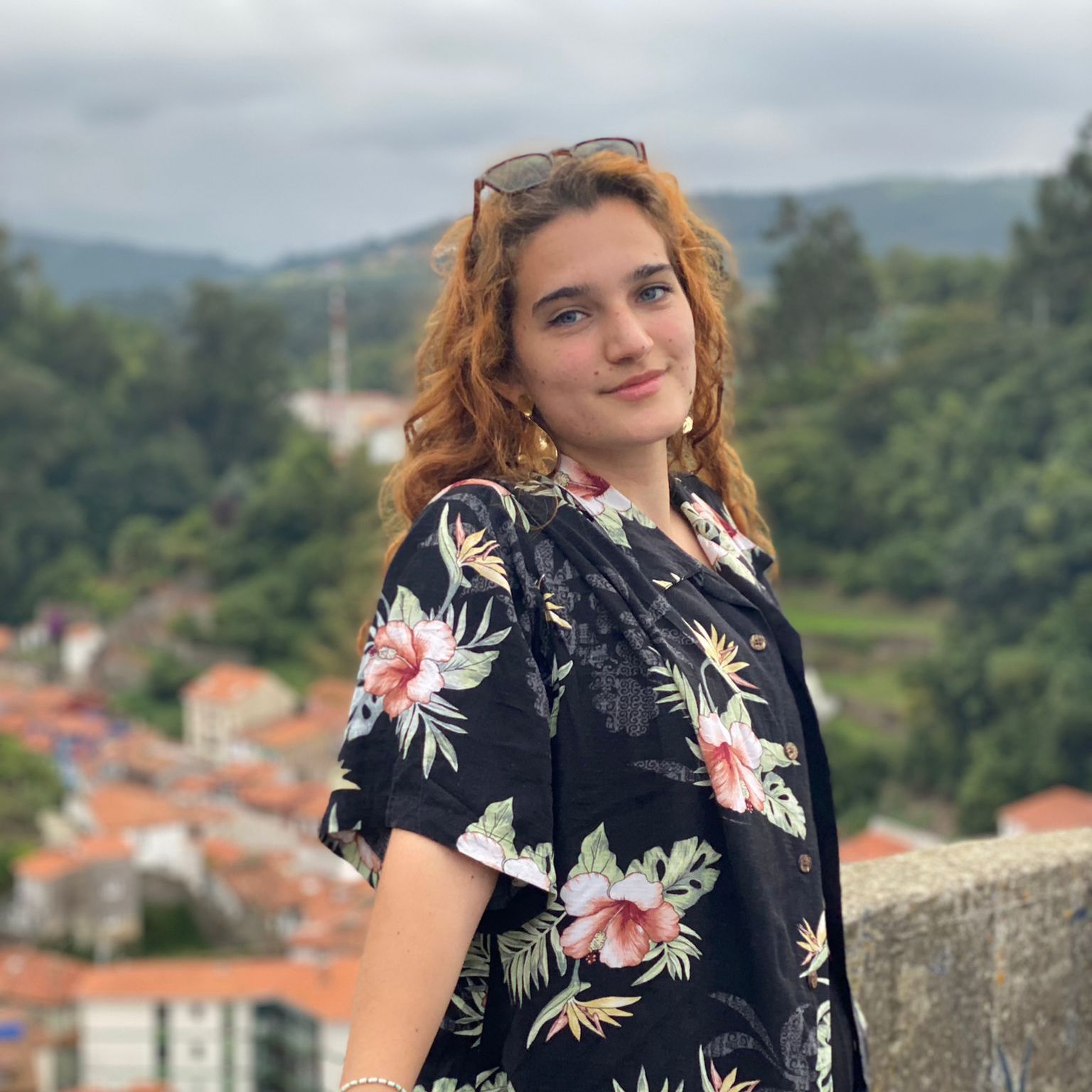 Recently graduated in Musicology from the Complutense University of Madrid and trained in Music by the University of Southampton, Laura is a musicologist with a great knowledge of the music industry both on and off stage. From her knowledge as a pianist and singer to her time in the Deep & Tech House industry as a Booking Manager at Deeplomatic Recordings, Laura demonstrates extensive training and a very eclectic look at the landscape.
At the moment, she is doing a master's degree in Business Management in the Music Industry at the International University of La Rioja, and training as an A&R.