A mid-career change is all you need sometimes – Alexandra Rosça from Romania is convinced by that. After years of working in a very different sector, she decided to found a label for instrumental music with her brother, which is known as LONGCUT records. Although she has never really been involved with music before, she has found a passion in this job now. And the first successes were not far away – which also led her to winning one of the MEWEM golden tickets.
For Alexandra, also called Alexa, the way into the music industry was quite surprising and unplanned, since she was doing PR in the fast-moving consumer goods field before and has a degree in journalism. Her brother, Mischa Blanos is an artist and pianist, also active in the clubbing scene – which is mostly the reason why she is working with music today. As a PR expert, she started to do his artist management and helped him a lot with building his artistic image. In 2021, in the midst of a pandemic, they decided to set up a company on their own. The label LONGCUT records covers many different styles of music, which Alexandra herself entitles as "unusual". The range is wide and goes from techno over dance music to modern composition or classical contemporary. "We want to create a space for new music discovery, experimentation and freedom. Classical music is often viewed as old-fashioned, out of style. And I feel like the younger generation is missing out on this", she states.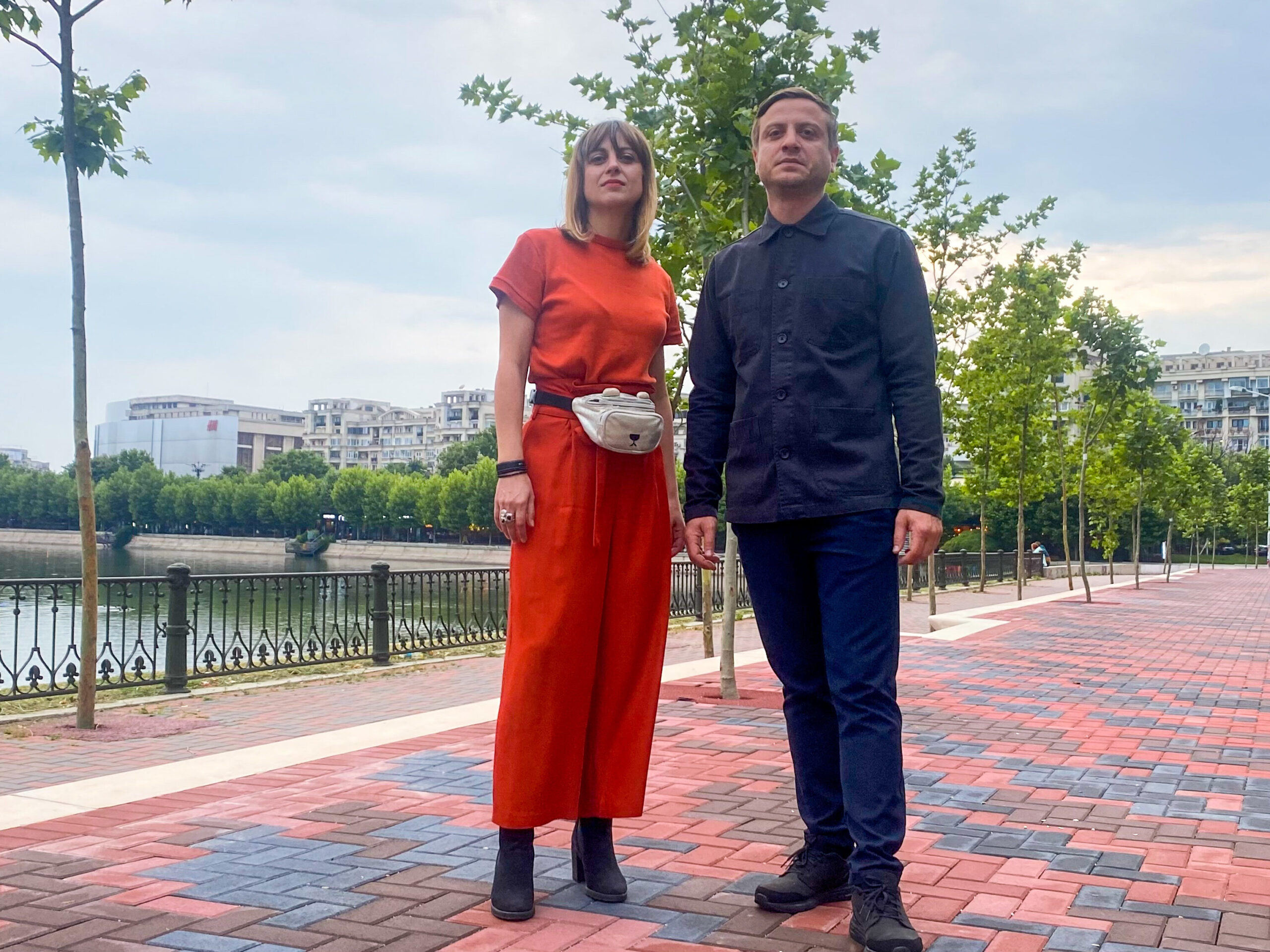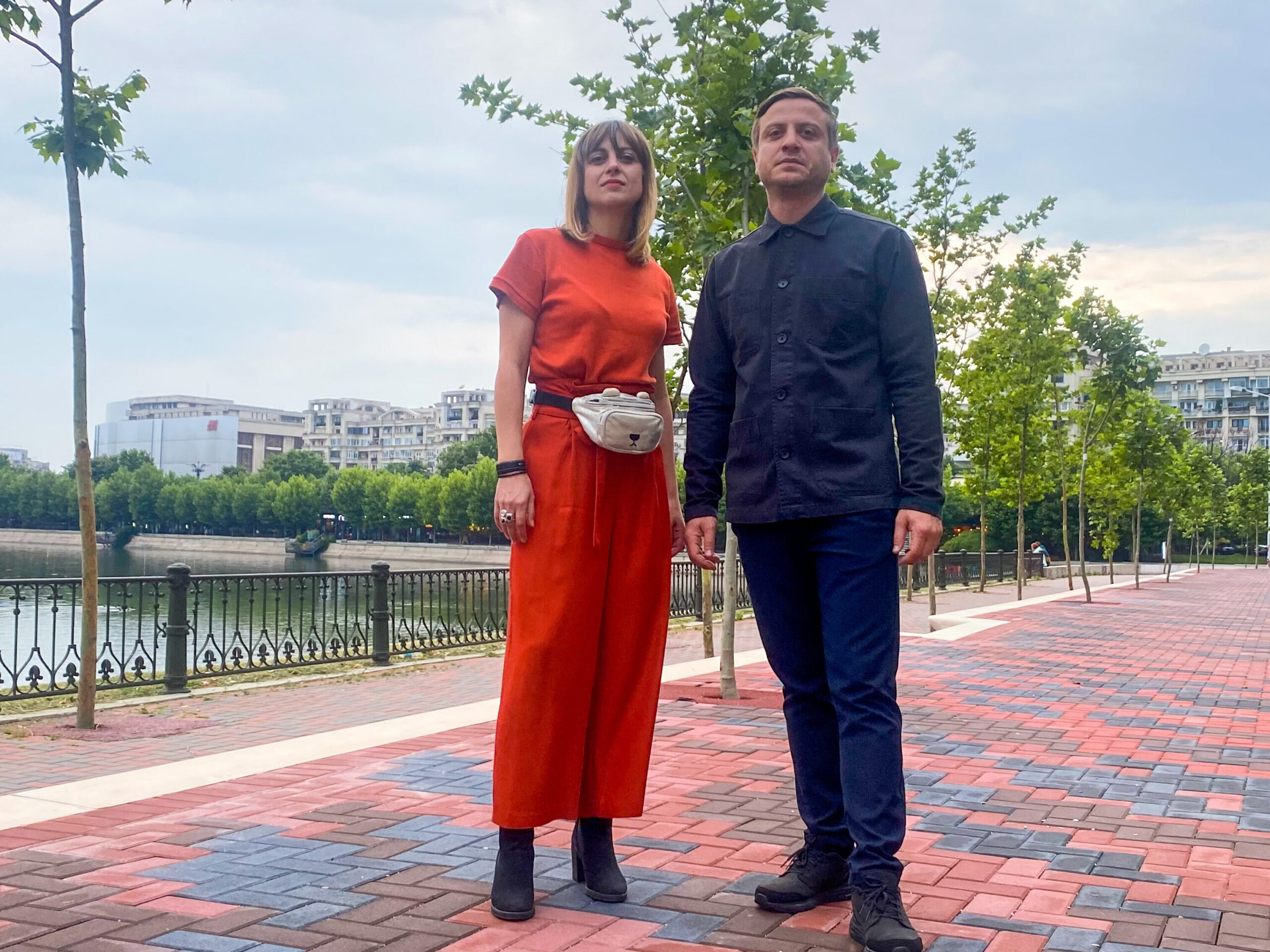 Alexa's daily routine now consists of listening to a lot of music, writing emails, engaging with artists and taking care of legal and financial aspects. Her experience in PR and corporation she sees as really helpful in this regard, just as her participation in the MEWEM program: "I learned so many things as a mentee at MEWEM. The essentials of contracts, the performance rights organizations. And most important: I needed trust and validation from someone besides my family and friends – MEWEM gave just that".
But in her opinion, space for improvement is still there. Especially an export office is something she is dreaming of: "The colleagues from MEWEM told me about the export offices in their countries. I was like 'Wow, you really have this?'. I want something like that here in Romania too. Someone who helps you with all the strategies and export of music into the European market". Nevertheless, Alexa is proud of where she has come so far, especially because her home country often is not that recognized: "I think I can do my work by putting Romania on the map". Yes, definitely!
Katharina Reiffenstuhl