Mentor
Danny Kufner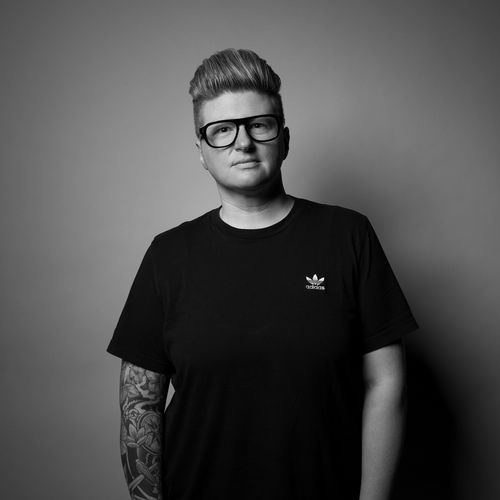 Danny (Danijela) Kufner is a local event organizer in Munich. In addition to performing about 120 concerts a year, she is often involved in a variety of cultural projects on a volunteer basis. In 2020 and 2021 she was part of the project management of the "Sommerbühne im Stadion" (summer stage in the stadium), which gave artists as well as organizers the opportunity to play risk-free corona-conform concerts. She is also on the board of the Association for Pop Culture in Berlin.
Mentee
Itta Francesca Ivellio-Vellin
Itta Francesca Ivellio-Vellin has been active in the music scene for almost 10 years. As a music journalist, she's currently working for mica – music austria and Austrian Music Export, where she focuses on (queer) feminist issues. She also moderates panel discussions (most recently at Waves Vienna 2021), holds workshops, and has served as a jury member for competitions such as the Amadeus Austrian Music Awards and the QM&A On Stage Award.