Mentor
Aurélie Thuot
Adone Production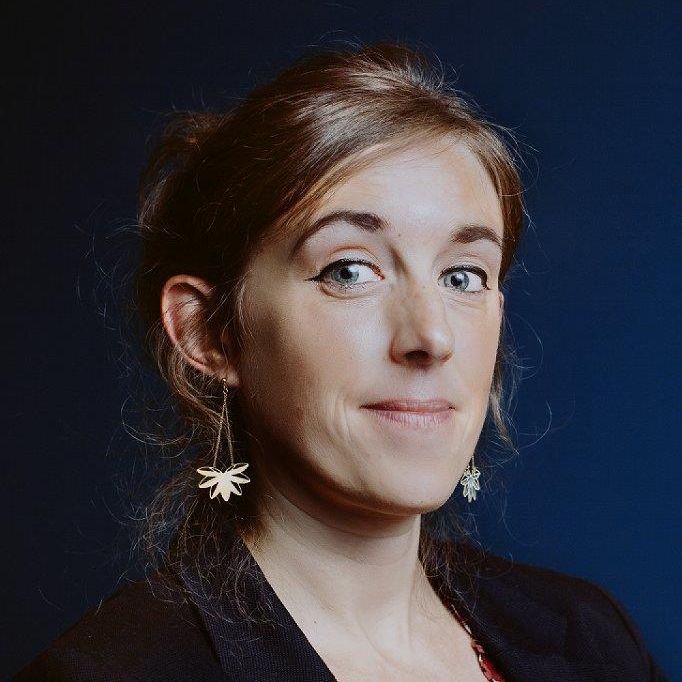 Aurélie Thuot has been the director and administrator of productions at Adone Production for 17 years. She is also elected to the National Council of the SMA and sits on the Professional Council of the CNM (Centre National de la Musique).
After studying sociology (Paris VII), then the design and implementation of cultural projects (Paris V), Aurélie specialised in the performing arts. After working as a press officer for the opera production Norma Yeu 2001, as an administrative advisor and diffusion manager for the theatre company Déli Délo and as an assistant to Cathy Bitton (Saraswati Music) in 2002, she worked for two years as an administrative assistant for the theatre company Entrées de Jeu, which specialises in theatrical debates. This experience enabled her to acquire the administrative skills required in the specific field of live performance.
Her encounters led her to music. She started as a freelance tour manager and press officer for Oldelaf, and in 2004, in collaboration with Les Fatals Picards, she founded Adone Productions, which she has been managing and administering ever since.
Mentee
Anaëlle Desbois
Alpine Records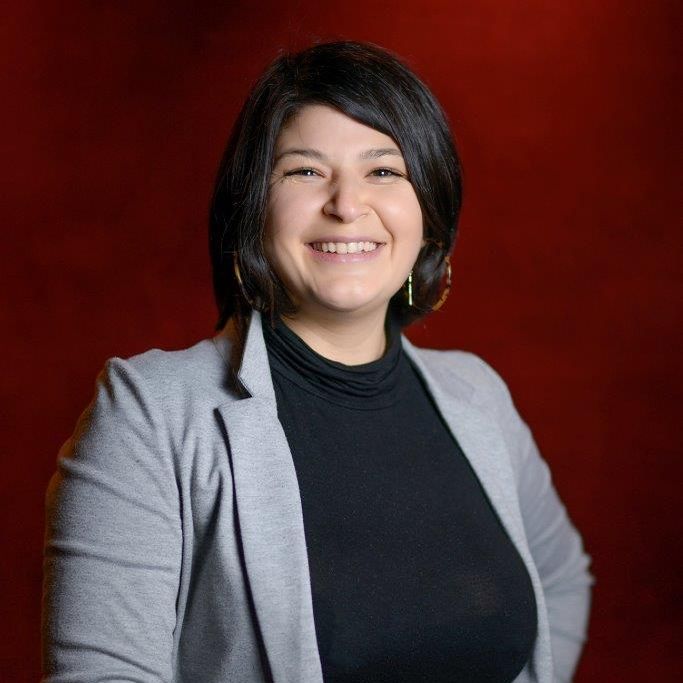 Passionate about culture, Anaëlle co-founded Alpine Records in 2018. This eco-responsible artist house is at the crossroads between production, booking, and global management of collaborating artists.
Furthermore, she is involved in the professional network as an administrator within Grand Bureau and FDMA. She is also a member of the 2019 class of La Nouvelle Onde. In addition, she is still involved as a trainer in contemporary music and as a temporary teacher in management sciences.